The Oceanography Society was founded in 1988 to disseminate knowledge of oceanography and its application through research and education, to promote communication among oceanographers, and to provide a constituency for consensus-building across all the disciplines of the field.
Join Now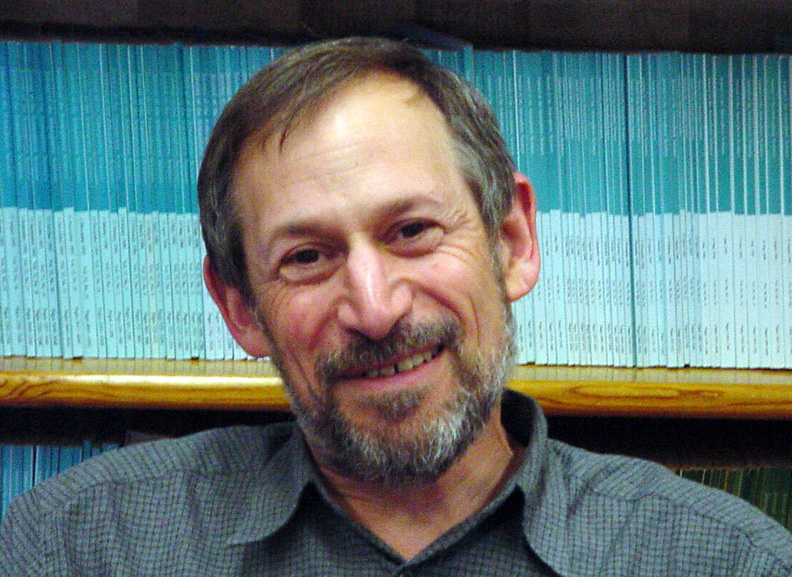 For contributions to the understanding and prediction of the ENSO and the tropical oceans and their effects on climate and society
Read more
Explore TOS publications, hands-on labs, career profiles, and other educational resources.
TOS recognizes excellence through the Jerlov Award, Munk Award, and TOS Fellows Program.
TOS NEWS AND ANNOUNCEMENTS
Student Membership Is Now Free!
Nurturing the next generation of scientists is crucially important to the future of oceanography. To support this need, the TOS leadership has made membership in The Oceanography Society available free for students enrolled at the graduate or undergraduate level.  Join Now!
Advisory Committee for the Sustained National Climate Assessment
The U.S. Global Change Research Program recently announced the formation of the new Advisory Committee for the Sustained National Climate Assessment.  Nominations for the committee will be accepted through Monday, September 14.  Learn more
OSM 2016 Abstract Submission opens 7/20/15
Sloan Research Fellowships 
Update on Coordination of International Ocean Color Remote Sensing