Recognizing Excellence. Disseminating Knowledge. Promoting Communication.
Serving the global ocean science community
TOS NEWS
What's Happening
TOS Representatives for OSM 2024
We invite TOS members to submit self-nominations for Vice-Chair, Early Career Representative, or Student Representative for the 2024 Ocean Sciences Meeting Planning Committee by June 15, 2022
New TOS Council Members
TOS is happy to welcome three new members to the TOS Council! Josette McLean will serve as the Student Representative, Laura Guertin has been elected as Geological Oceanography Councilor, and Mona Behl will serve as the At-Large Councilor. We thank all of the candidates who were willing to put their name forward for election, as well as Chrissy Hernandez, Amelia Shevenell, and Dick Crout who are rotating off of the TOS Council.
Ocean Optics XXV
Ocean Optics XXV will take place October 2–7, 2022, at the International Centre for Interdisciplinary Science and Education (ICISE) in Quy Nhon, Binh Dinh, Vietnam. Registration and abstract submission is now open. Abstracts are due May 4.
EVENTS
Join Your Colleagues

Join us for the leading international conference on the optics of inland, coastal, and ocean waters.
Featured Resources
Disseminating Knowledge of Oceanography and It's Application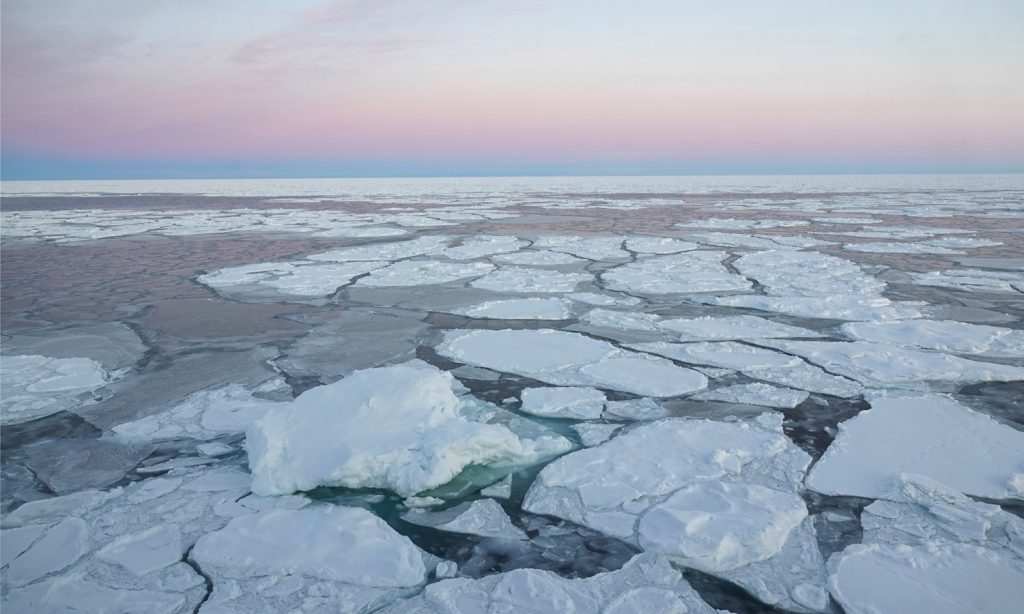 The New Arctic Ocean
The Oceanography special issue on The News Arctic Ocean is online now.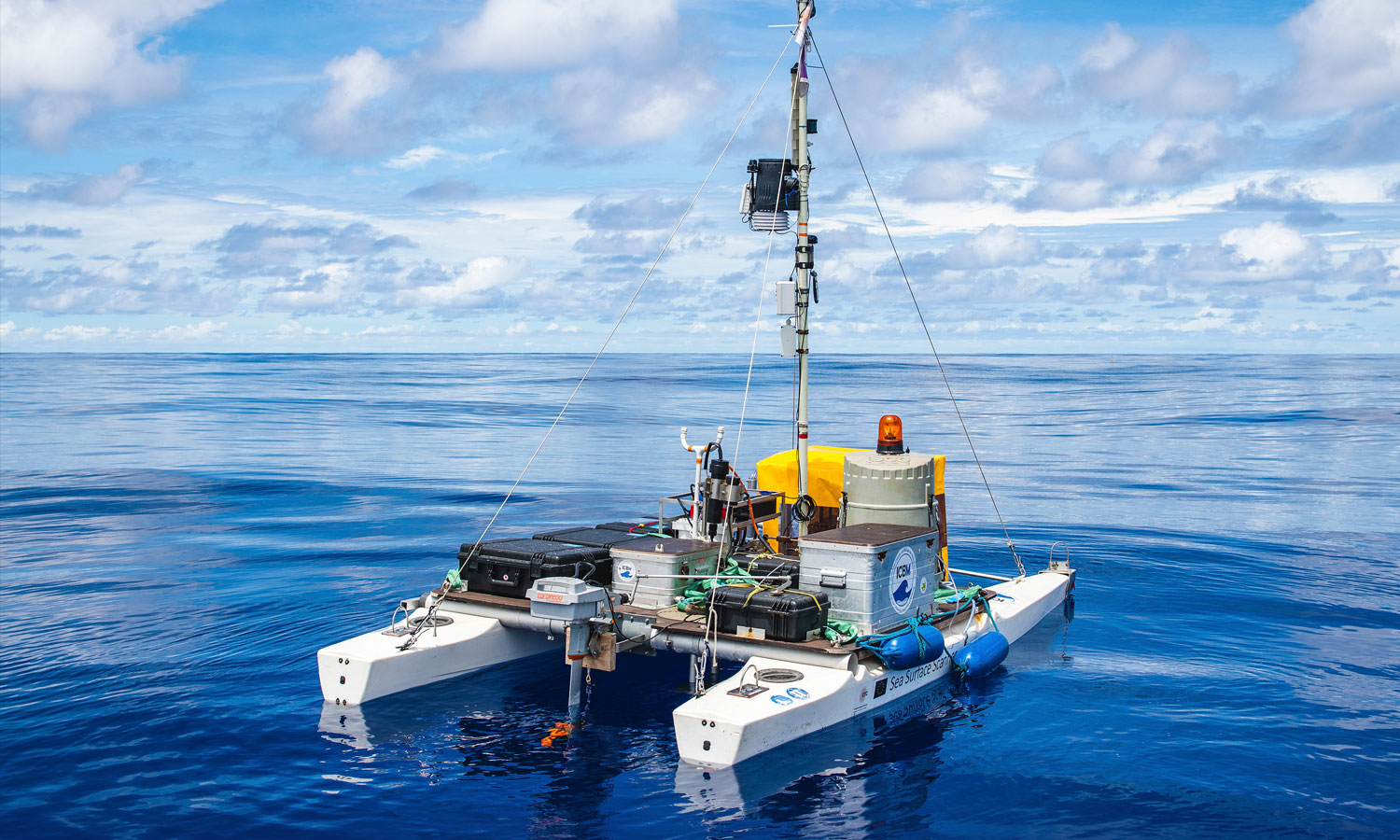 Frontiers in Ocean Observing
Documenting Ecosystems, Understanding Environmental Changes, Forecasting Hazards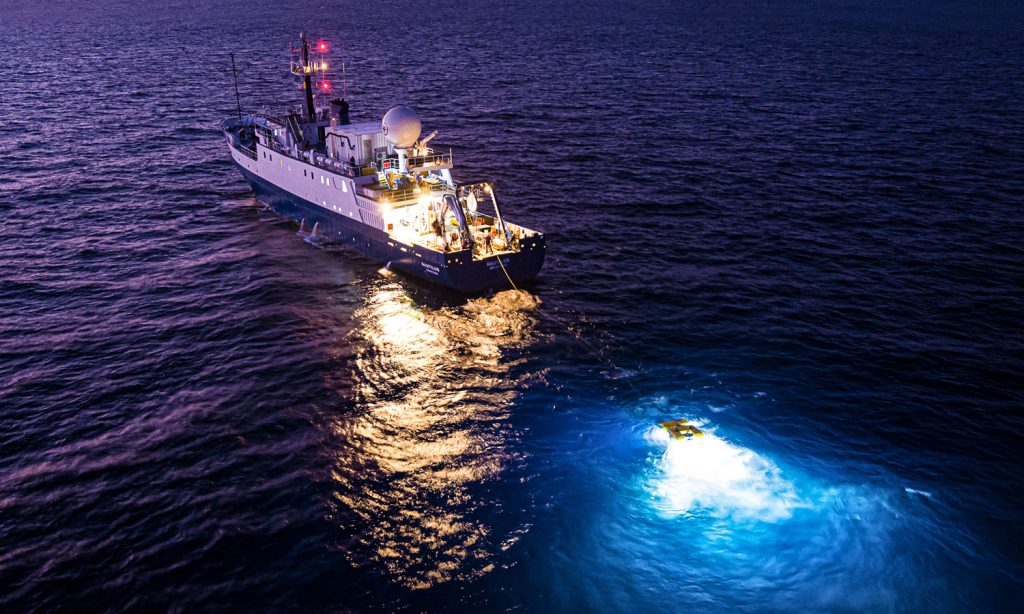 This annual supplement to Oceanography explores the geology, chemistry, biology, and archaeology of the global ocean and seas.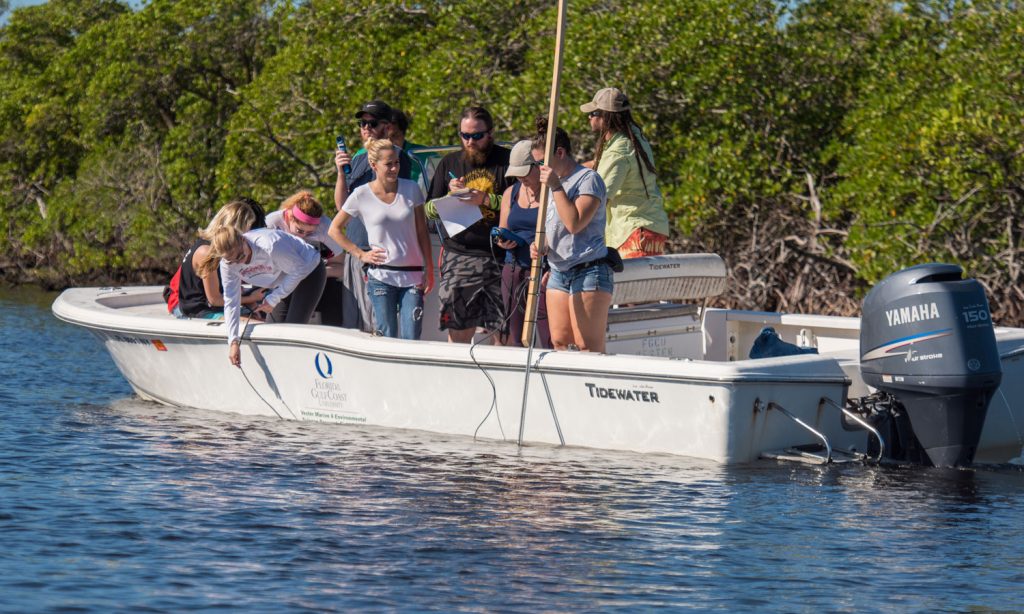 Providing peer-reviewed activities for undergraduate and/or graduate classes in oceanography.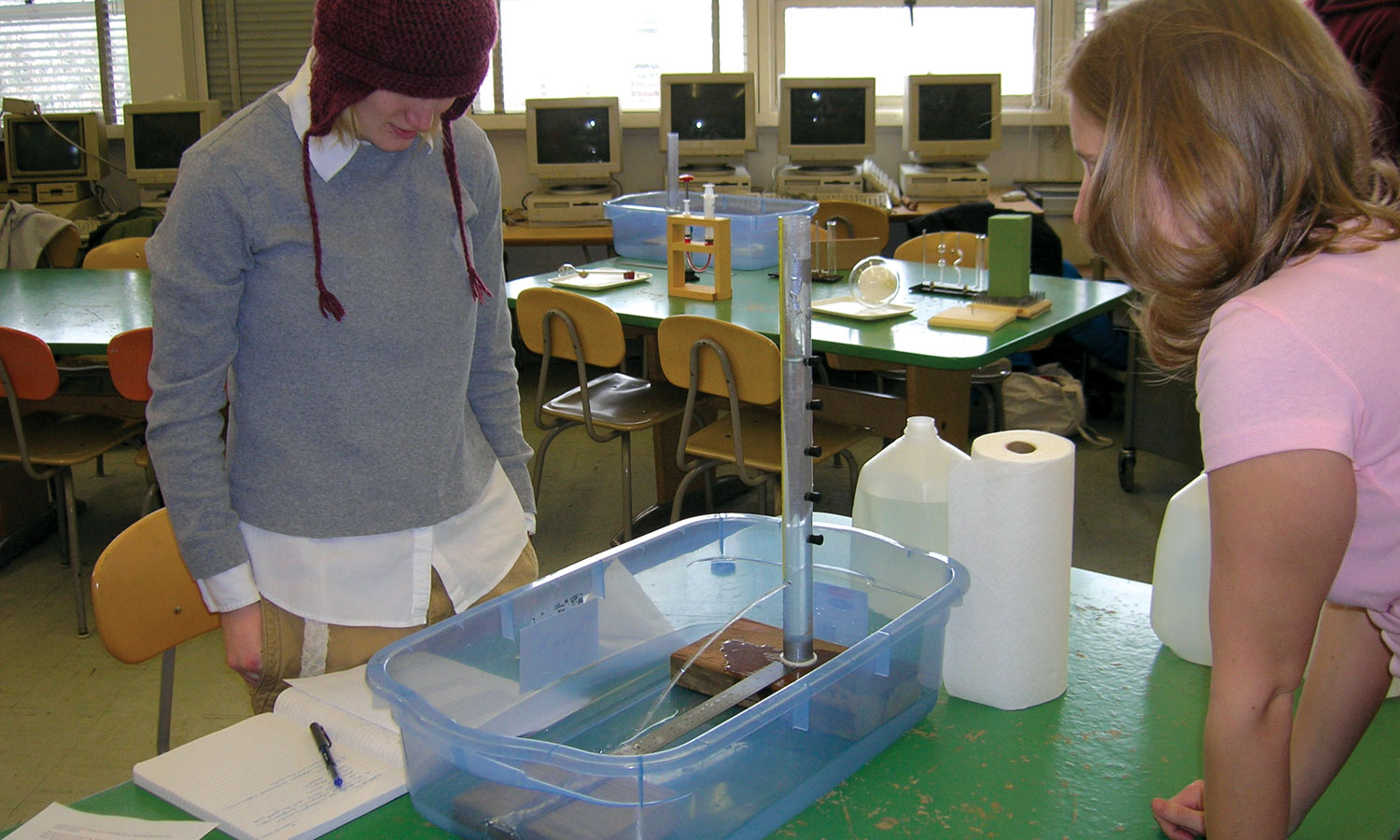 A collection of hands-on/minds-on activities for teaching physical concepts that are fundamental in oceanography.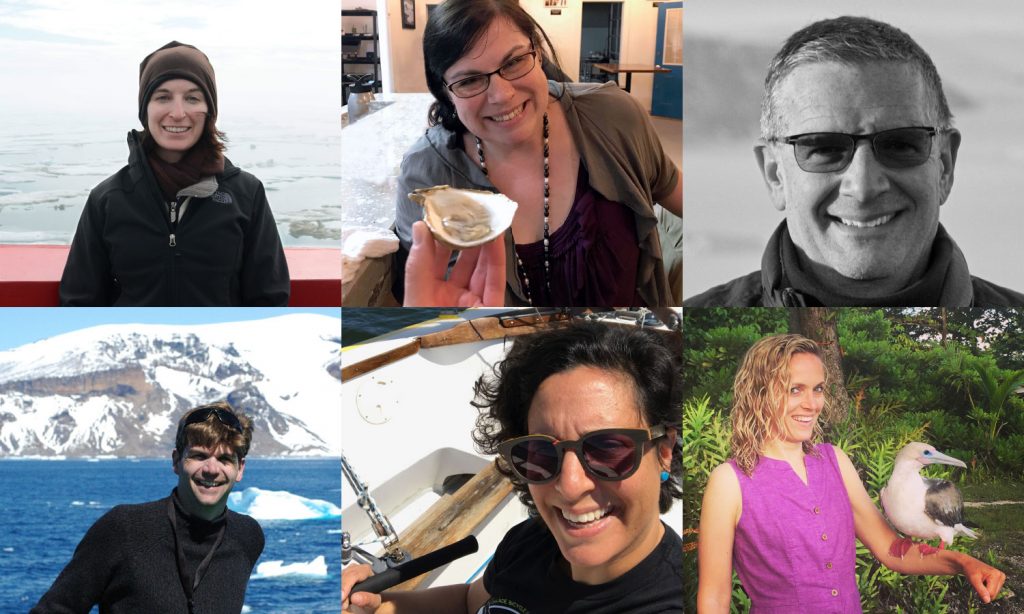 Providing advice to ocean sciences graduate students about career options outside of the university setting.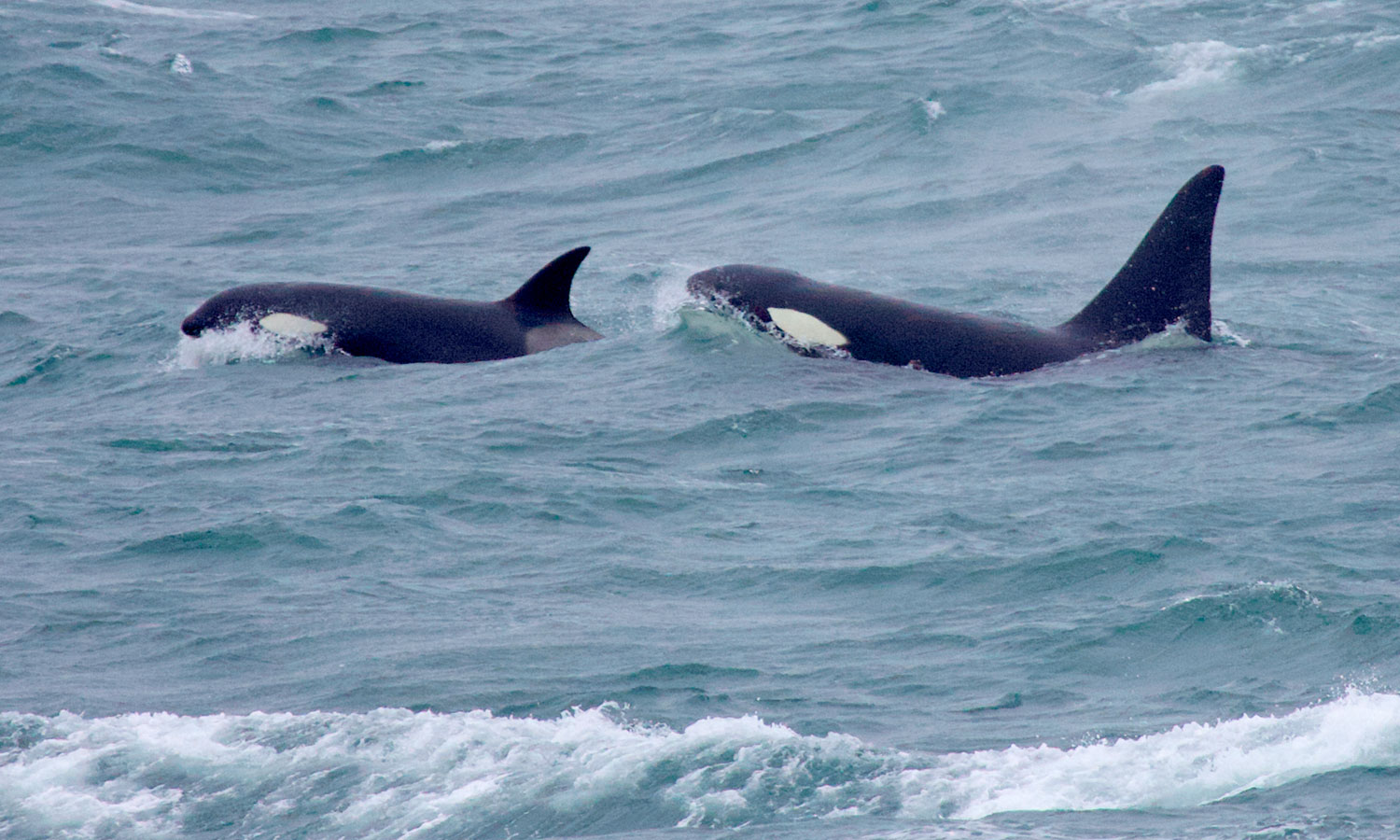 Northward Range Expansion of Subarctic Animals into the Pacific Arctic Region
BY K.M. Stafford et al.
This article reviews recent information on northward range expansions of subarctic marine fish, seabirds, and cetaceans, with a focus on exemplar case studies from the Pacific Arctic Region…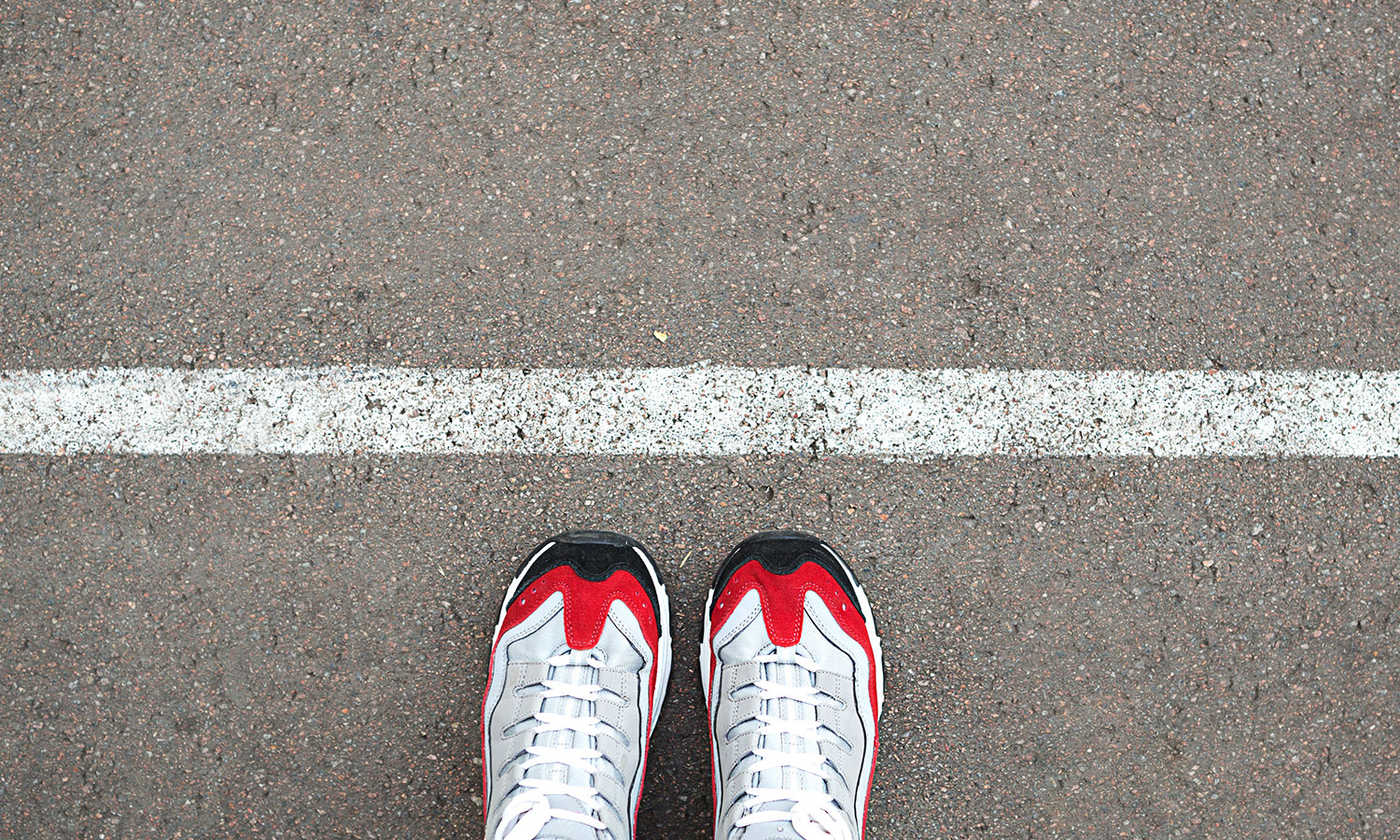 Limited Opportunities and Numerous Barriers to Ocean Science Careers in Under-Resourced Nations
By T. Osborne et al.
Both local and international careers in the ocean sciences are largely unavailable or inaccessible to interested students and graduates from under-resourced nations…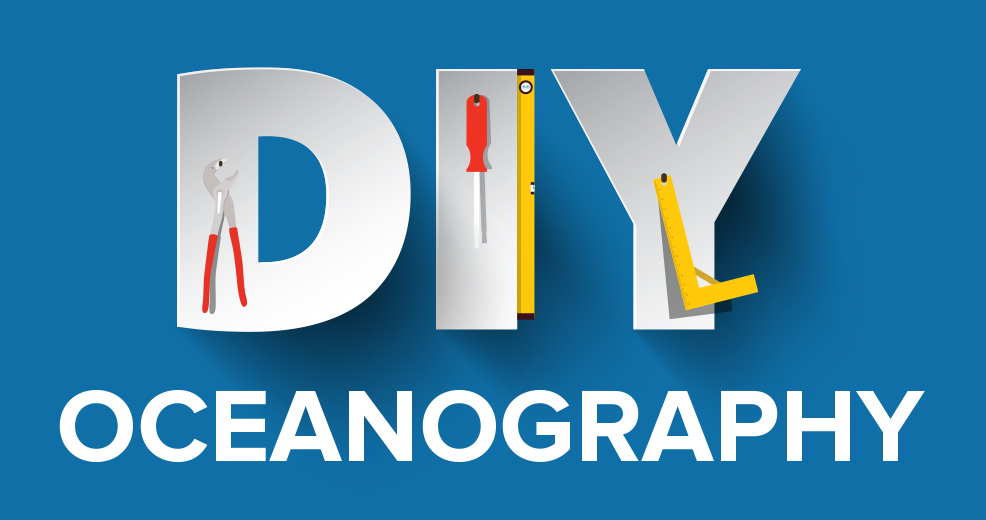 In this Oceanography section, contributing authors share all of the relevant information on a homemade sensor, instrument, or software tool(s) so that others can build, or build upon, it. The short articles also showcase how this technology was used successfully in the field.
Upcoming Oceanography Special Issues
Oceans Across the Solar System
The New Arctic Ocean
Building Diversity, Equity, and Inclusion
in the Ocean Sciences

© 2022 The Oceanography Society
1 Research Court, Suite 450-117, Rockville, MD, 20850, USA | Phone: (1) 301-251-7708 | info@tos.org | Privacy Policy