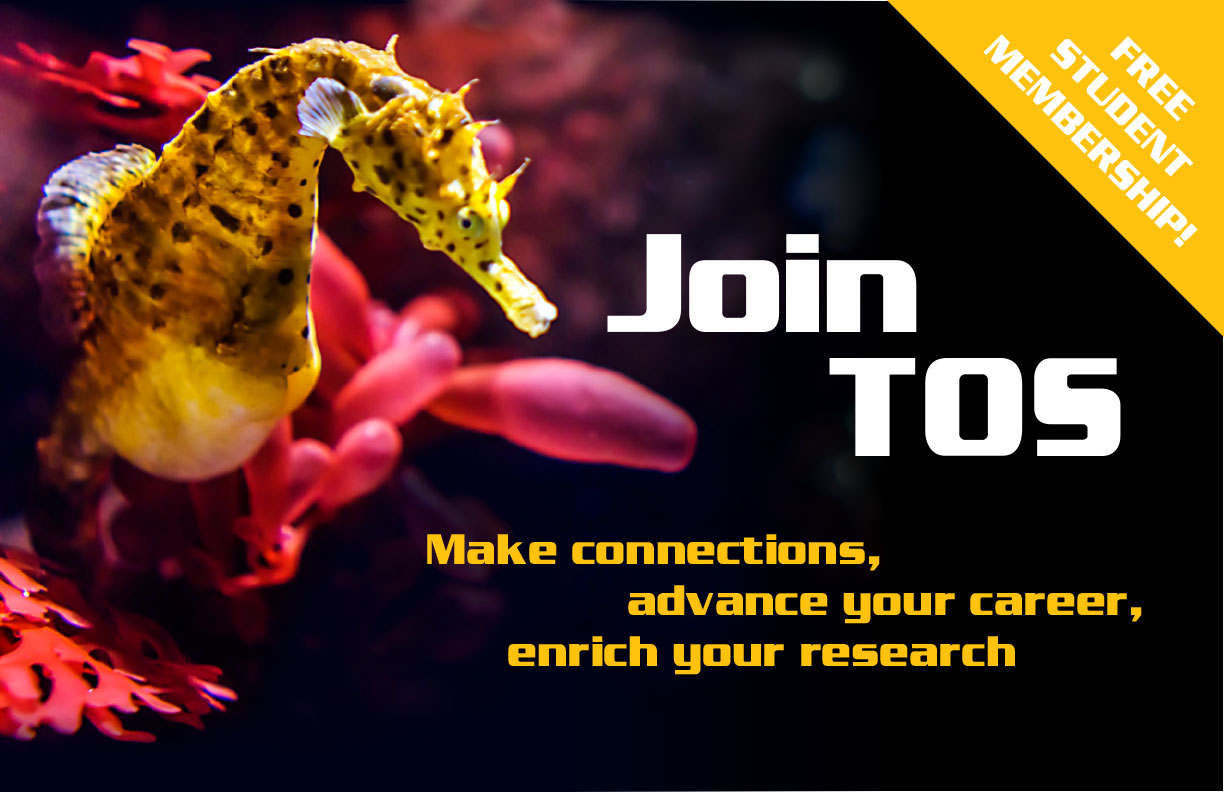 STUDENT NEWSLETTER
Keep up to date on oceanography student resources and opportunities.

MAY ISSUE » Online | Print
SIGN UP » Contact Jenny Ramarui
COMING IN MARCH 2020
In this new section of Oceanography, authors share all of the relevant information on a homemade sensor or instrument so that others can build, or build upon, it. See Oceanography's Author Guidelines for detailed information on submission requirements.