Recognizing Excellence. Disseminating Knowledge. Promoting Communication.
Serving the global ocean science community
TOS NEWS
What's Happening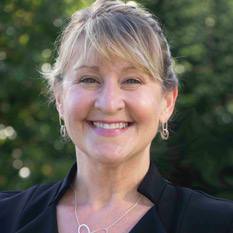 FROM THE TOS PRESIDENT
Deborah Bronk
Hello TOS members! For this month's conversation starter, I raise the practice of commenting on appearances. Harassment comes in many forms, from the overt misogynistic comment to the many more subtle ways some people are made to feel less than…
WELCOME NEW TOS COUNCIL MEMBERS!
PRESIDENT-ELECT – Paula Bontempi
APPLIED TECHNOLOGY COUNCILOR – Anna Michel
CHEMICAL OCEANOGRAPHY COUNCILOR – Jun Nishioka
JEDI COUNCILOR – Sheri White
Student and Early Career
News and Resources
CAREER PROFILES: OPTIONS AND INSIGHTS
View nearly 100 career profiles of ocean scientists with careers outside of academia. These profiles are intended to advise ocean sciences graduate students about career options other than teaching and/or research in a university setting…
NAVIGATING GRAD SCHOOL
Don't miss Oceanography magazine's popular articles providing guidance on navigating grad school: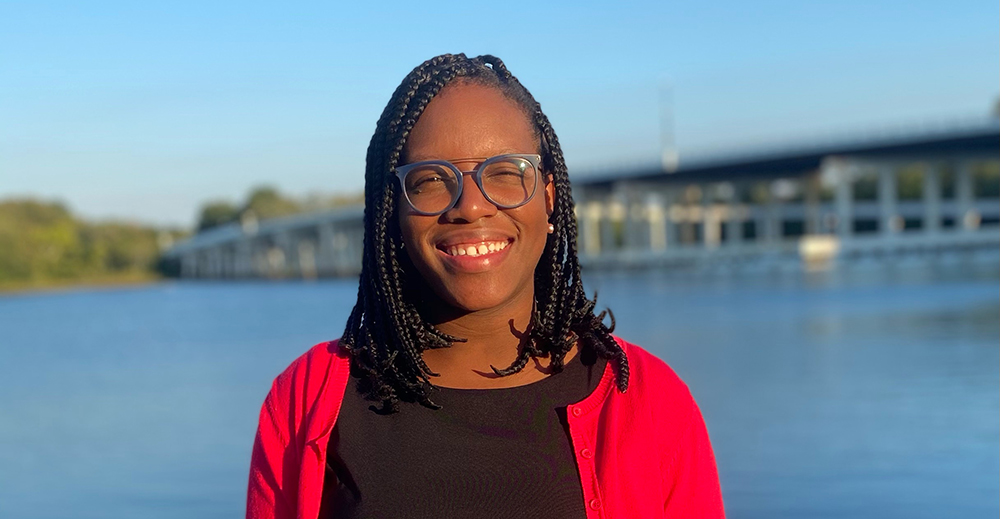 GRAD STUDENT/EARLY CAREER RESOURCES
Visit TOS's Grad Student/Early Career Resources page where you will find graduate student and early career job and fellowship links, shiptime opportunities, and helpful articles and websites…
UNDERGRAD STUDENT RESOURCES
Visit TOS's Undergrad Student Resources page for lists of opportunities and recommended reading…
Background photo credit: Lewis Burnett/Ocean Image Bank
Featured Resources
Disseminating Knowledge of Oceanography and It's Application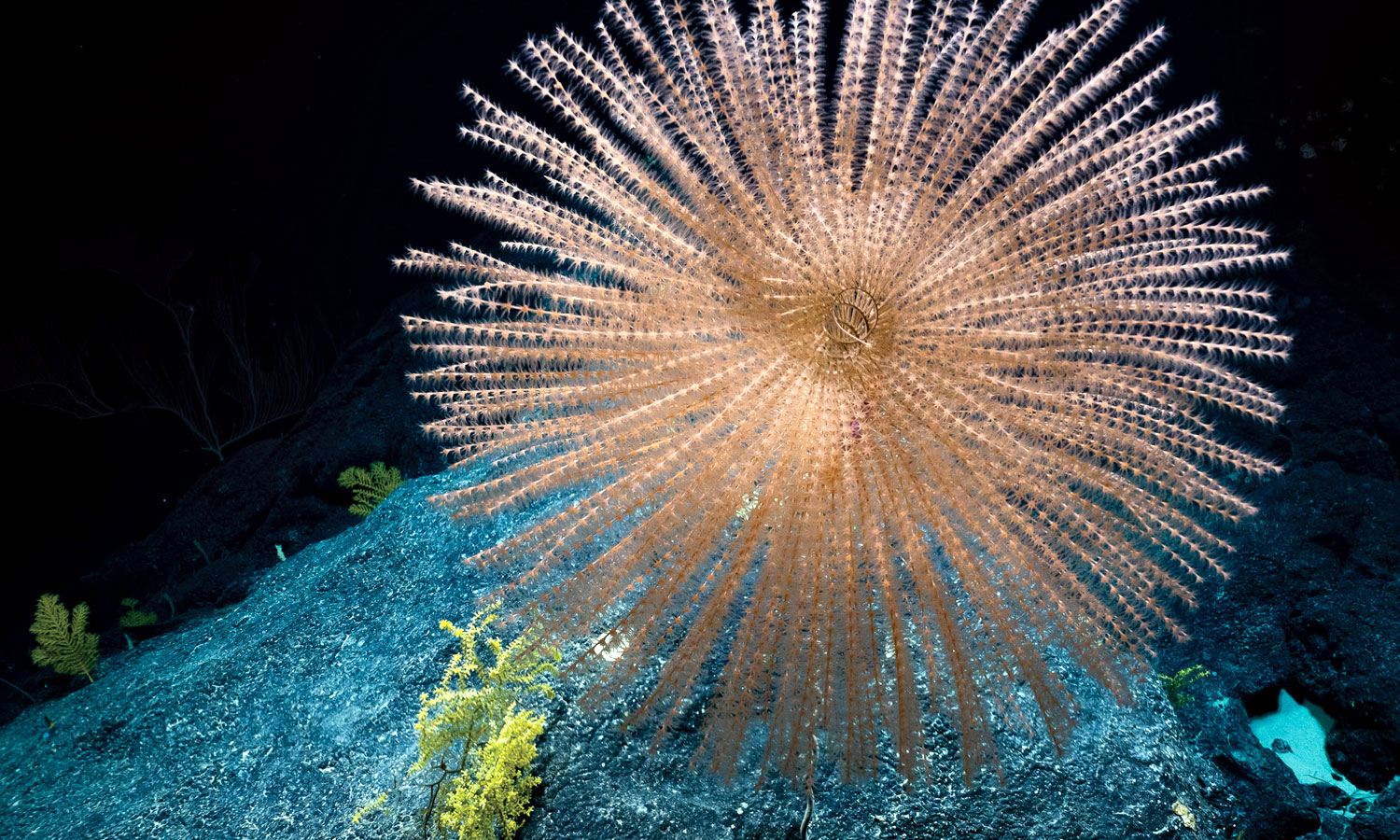 The Ocean Exploration Trust 2022 Field Season—A 2023 Supplement to Oceanography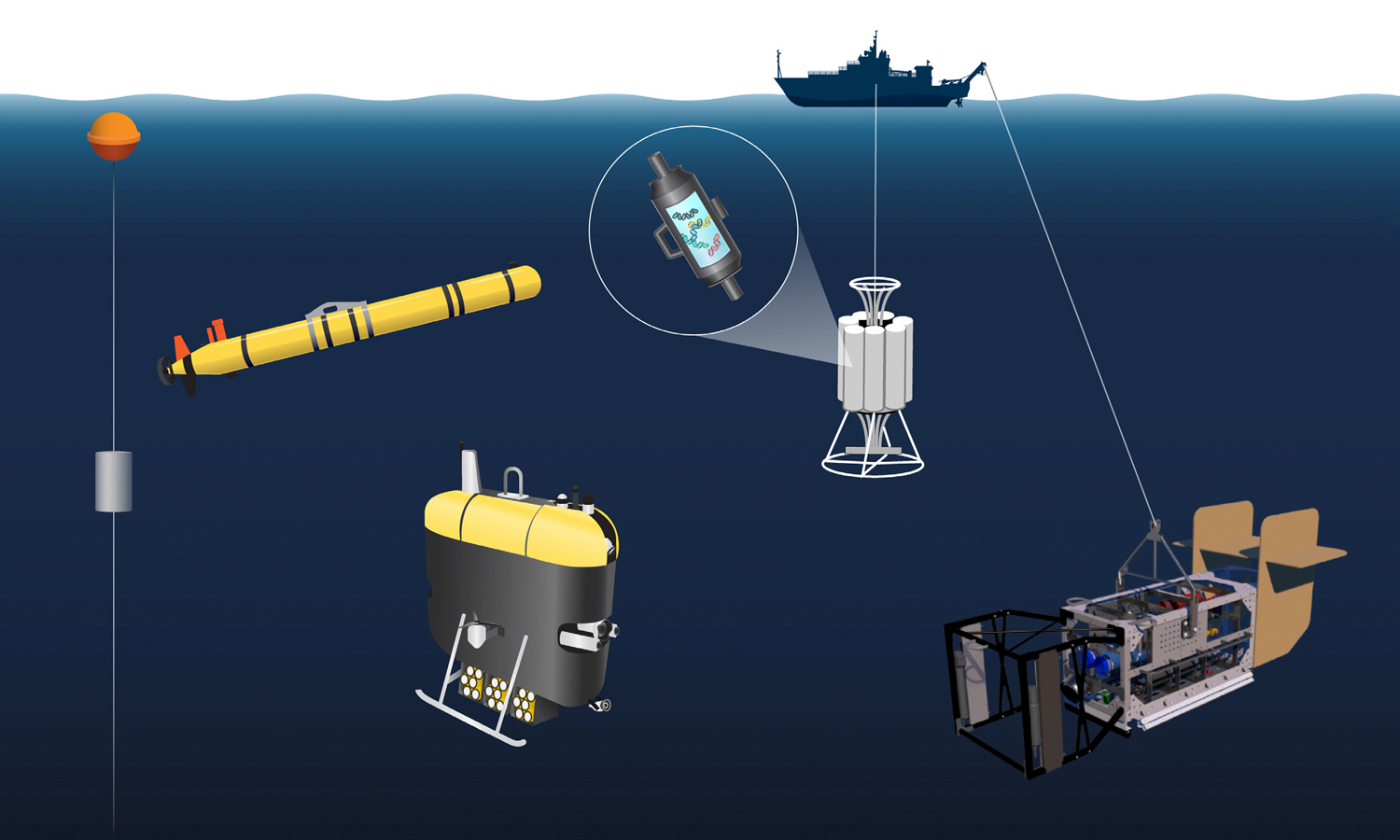 Frontiers in Ocean Observing
Emerging Technologies for Understanding and Managing a Changing Ocean—A 2023 Supplement to Oceanography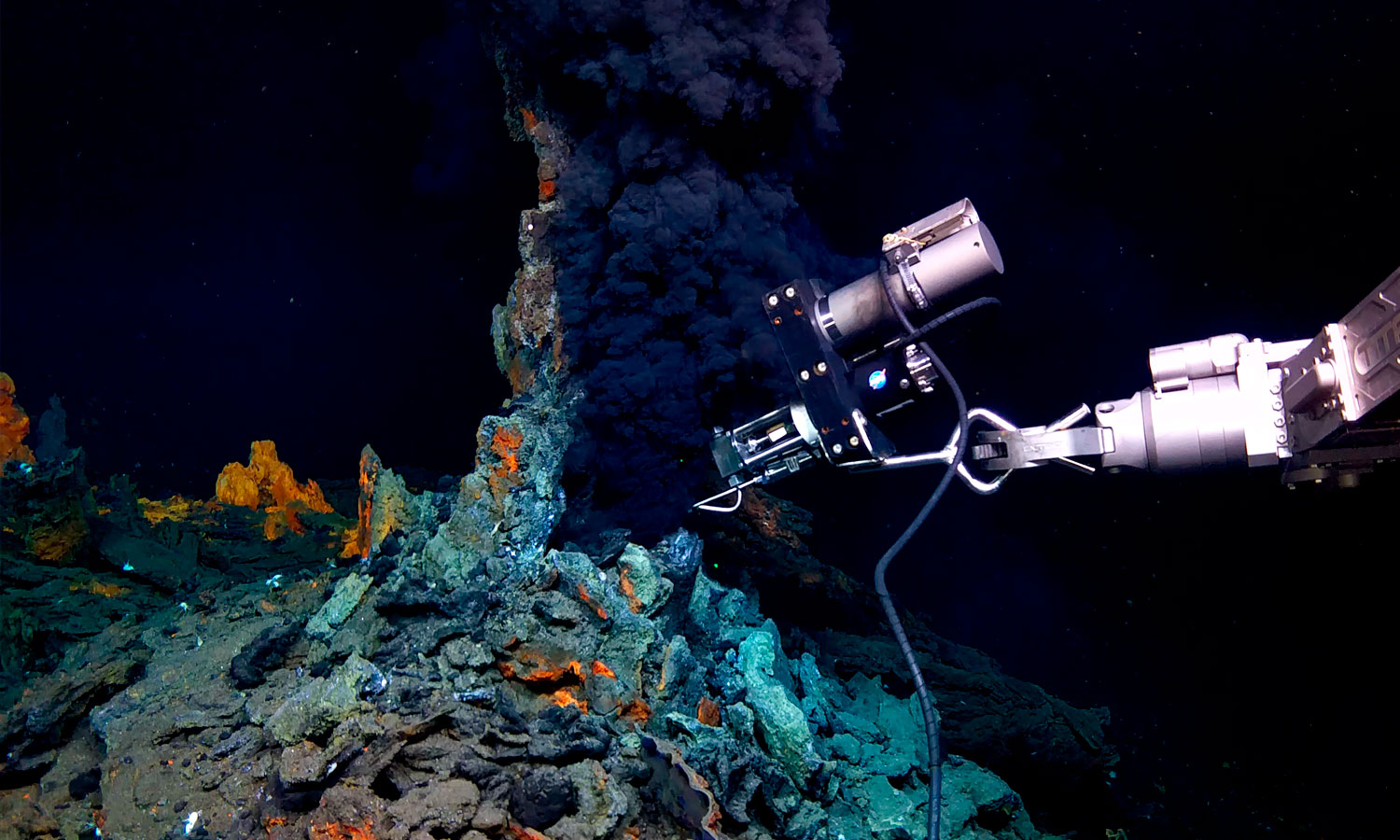 Oceanography March 2023
This issue includes a look at hot vents along Gakkel Ridge, turbulence in the deep Mediterranean, an array of ocean education subjects, and more…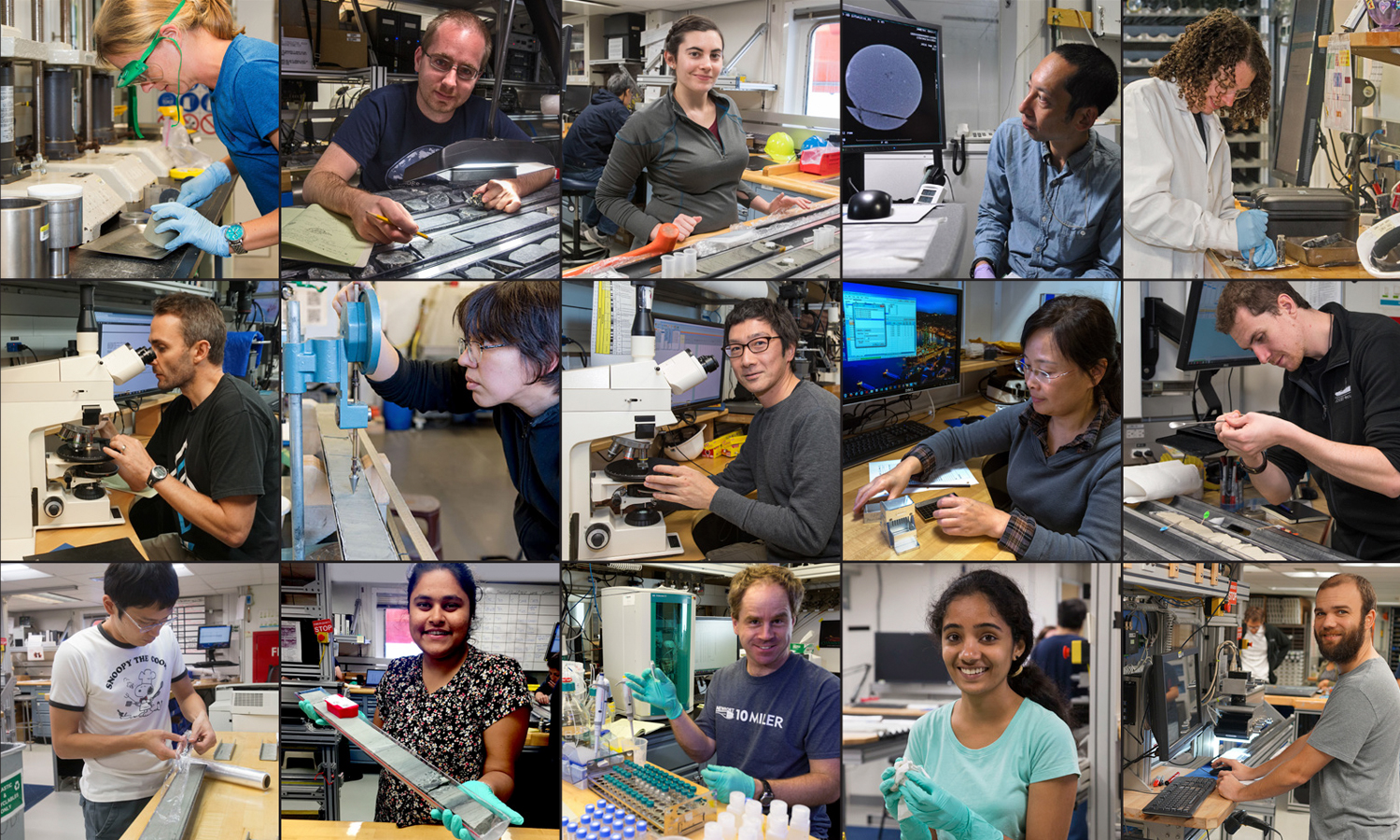 Scientific Ocean Drilling
More than 50 years of extraordinary science enabled by scientific ocean drilling is celebrated in this 2019 special issue of Oceanography.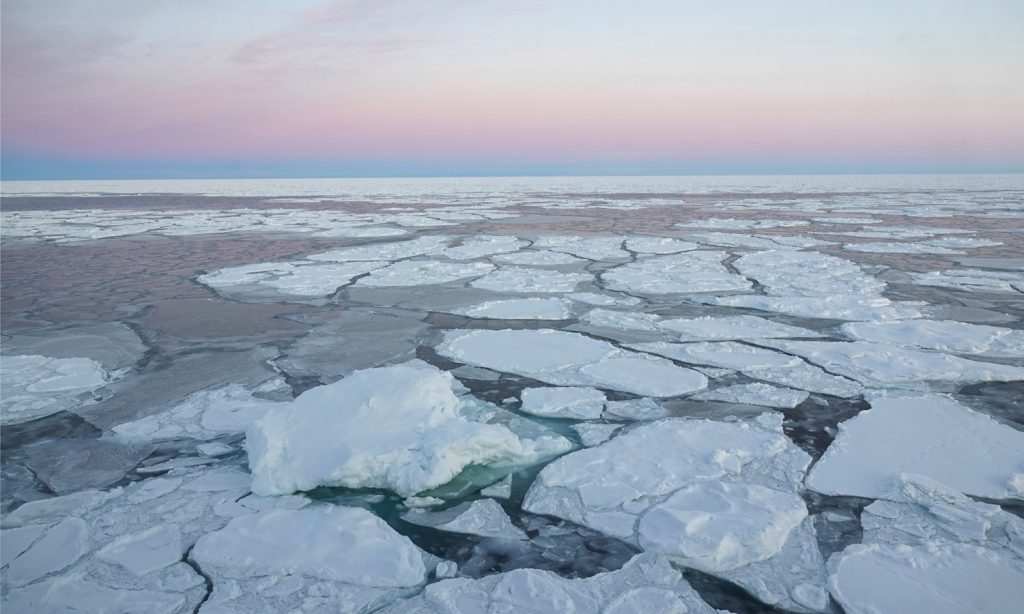 The New Arctic Ocean
This special issue of Oceanography explores the profound changes that are occuring to the Arctic Ocean and the many follow-on consequences.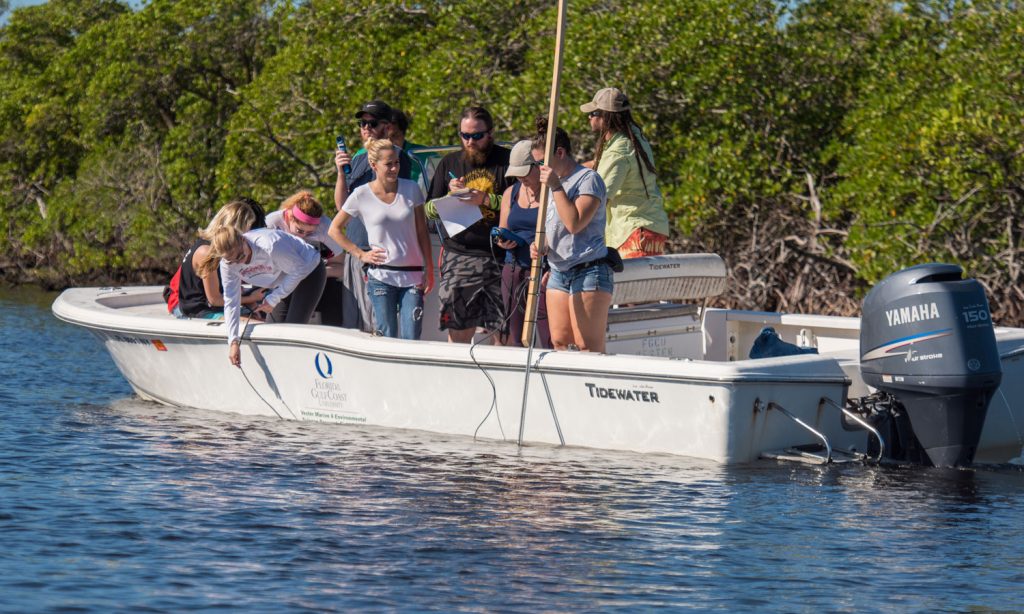 Providing peer-reviewed activities for undergraduate and/or graduate classes in oceanography.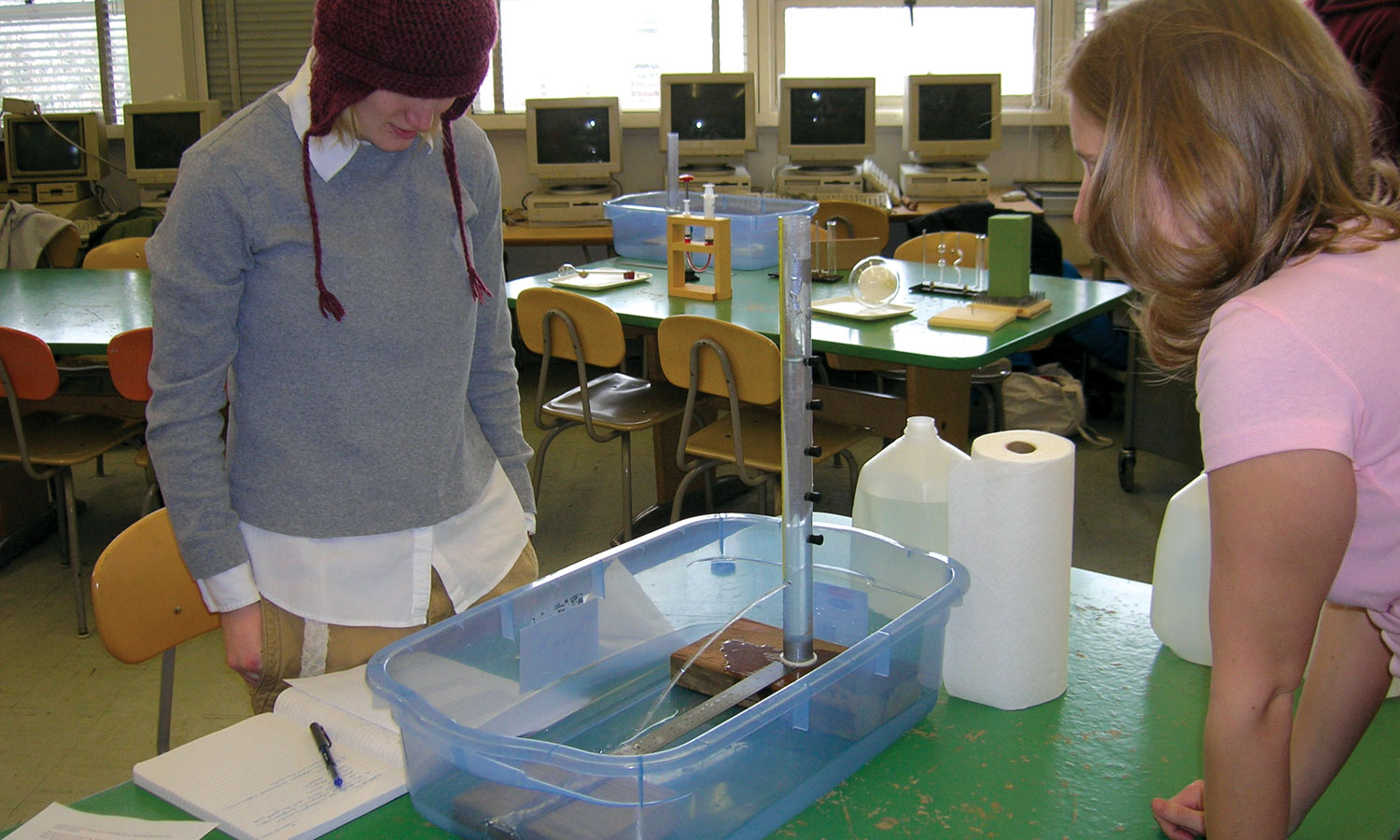 A collection of hands-on/minds-on activities for teaching physical concepts that are fundamental in oceanography.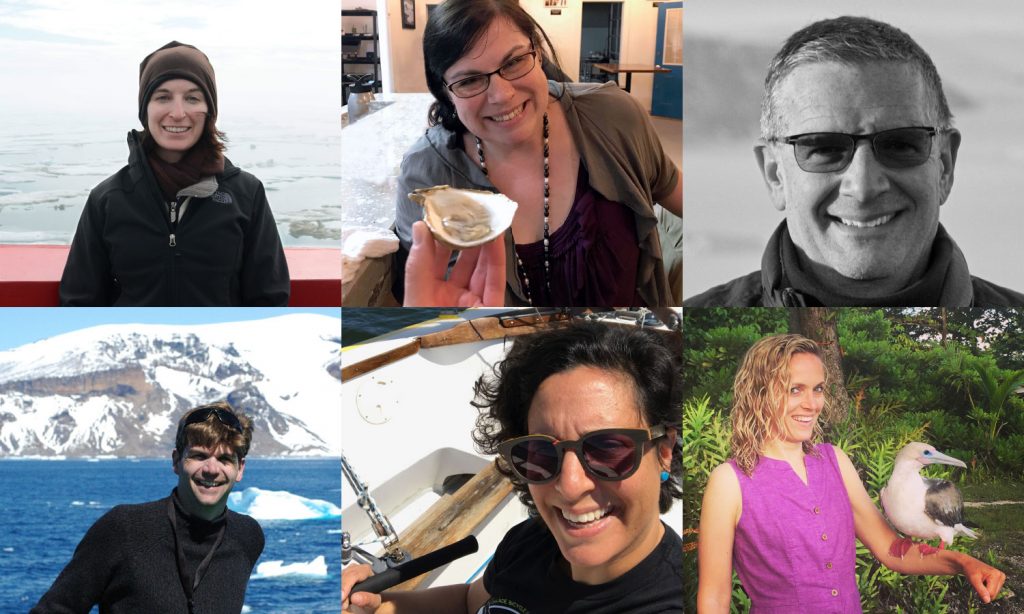 Providing advice to ocean sciences graduate students about career options outside of the university setting.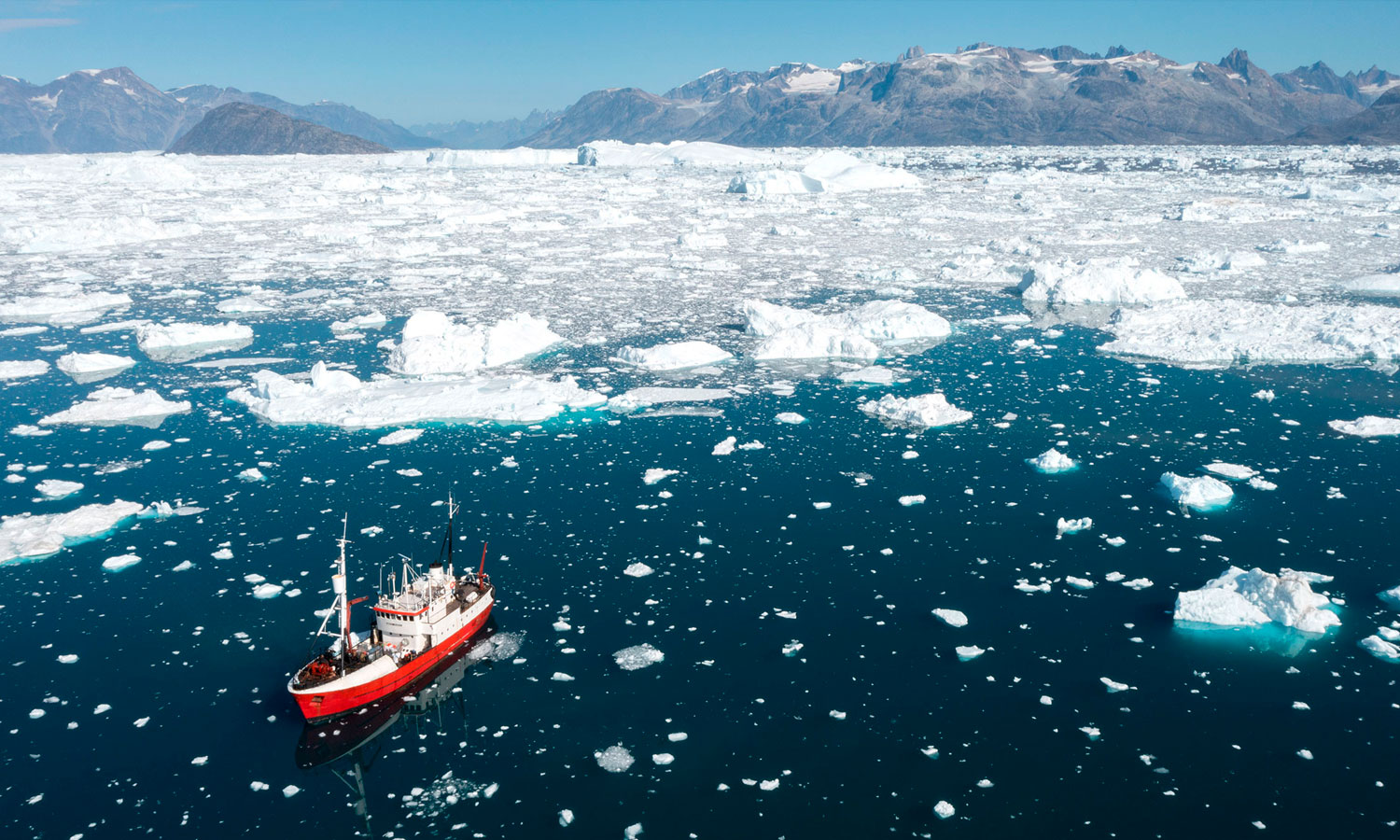 A Interdisciplinary Perspective on Greenland's Changing Coastal Margins
By F. Straneo et al.
This interdisciplinary study exemplifies a first step in a systems approach to investigating the evolution of Greenland's coastal margins…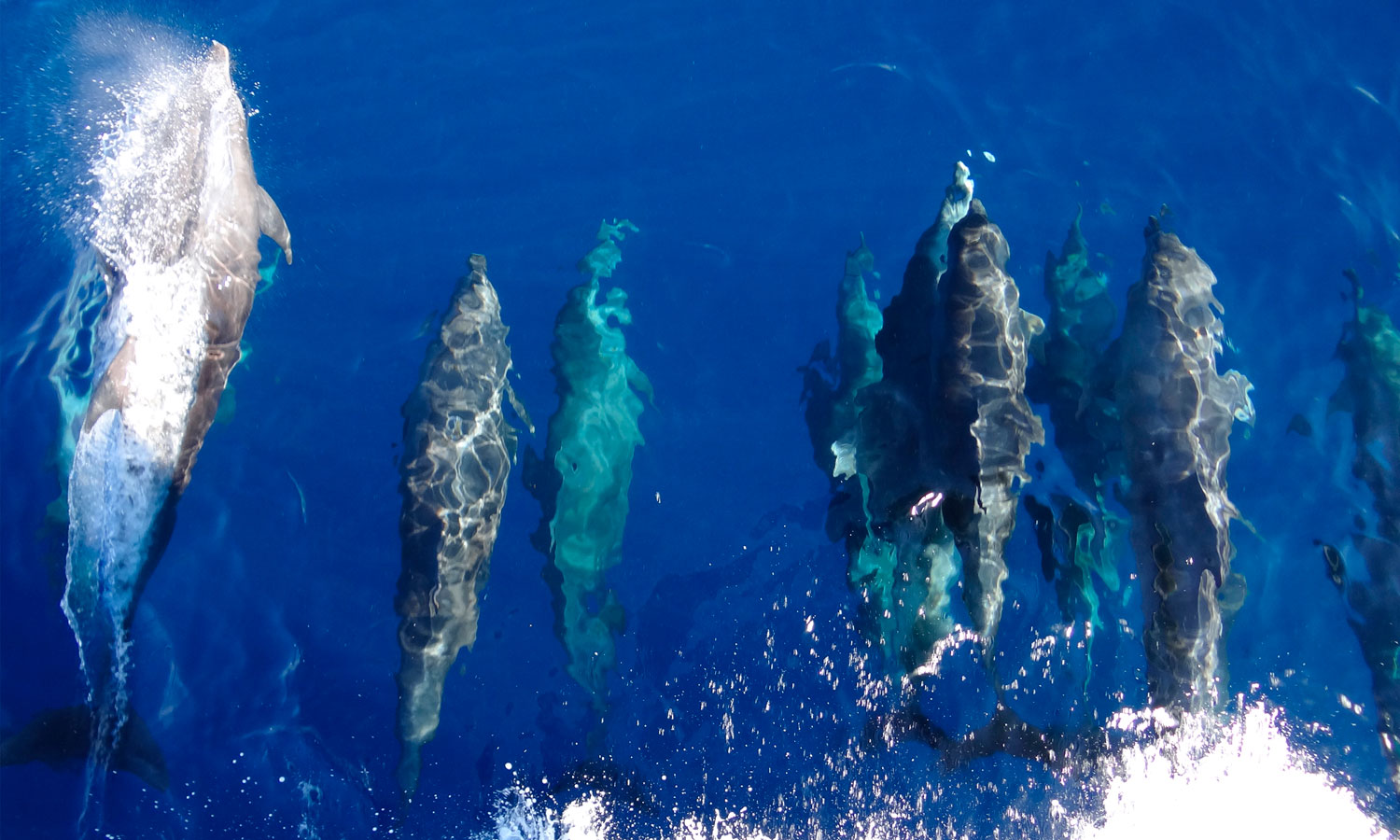 Impacts of Petroleum, Petroleum Components, and Dispersants on Organisms and Populations
By S.S. Murawski et al.
This review provides examples of impacts, common patterns, and trends, and discusses future implications as well as directions for future research…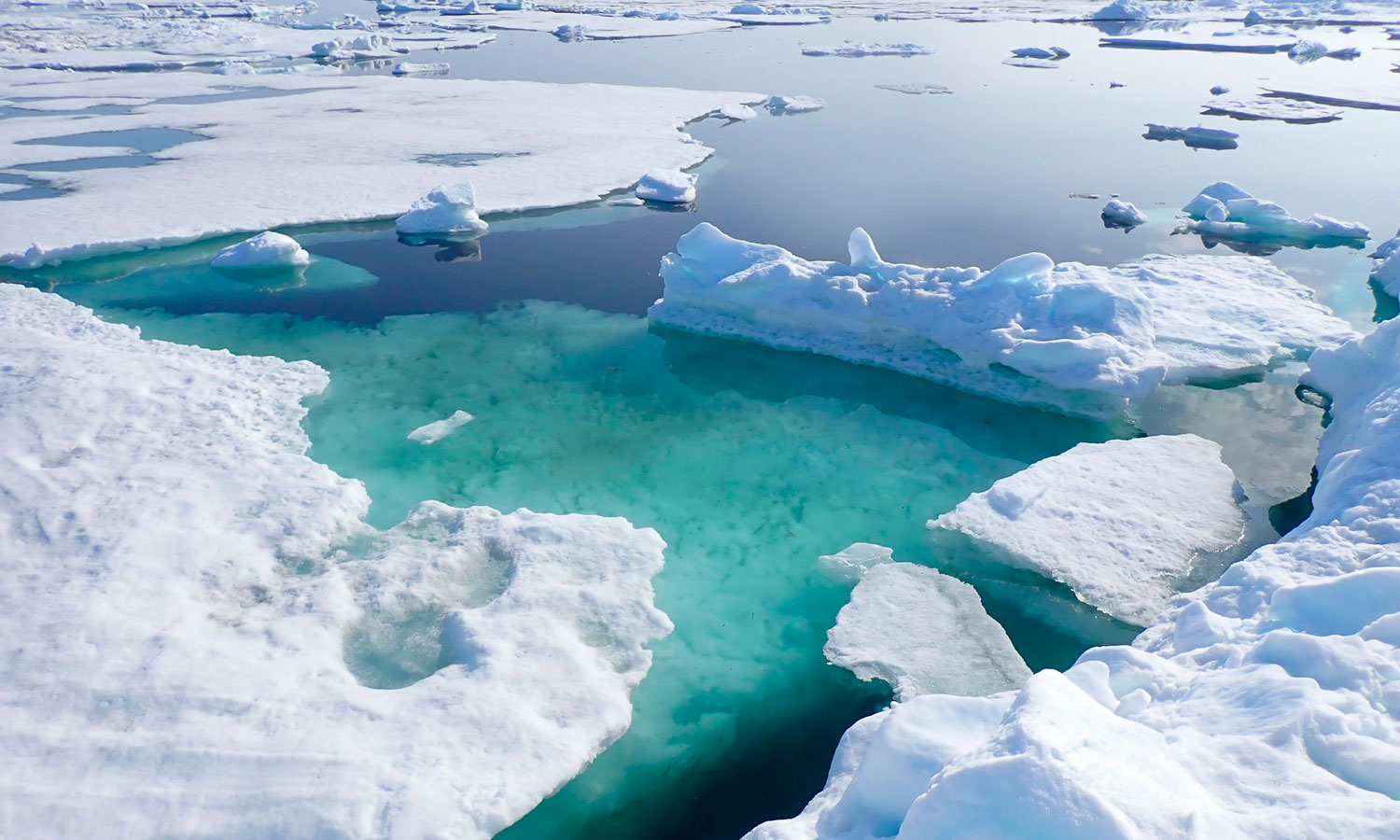 An Updated Assessment of the Changing Arctic Sea Ice Cover
By
W.N. Meier and 
J. Stroeve
This article provides an update to the previous assessment of Arctic sea ice published a decade ago. Over that decade, substantial changes in Arctic sea ice have been observed…