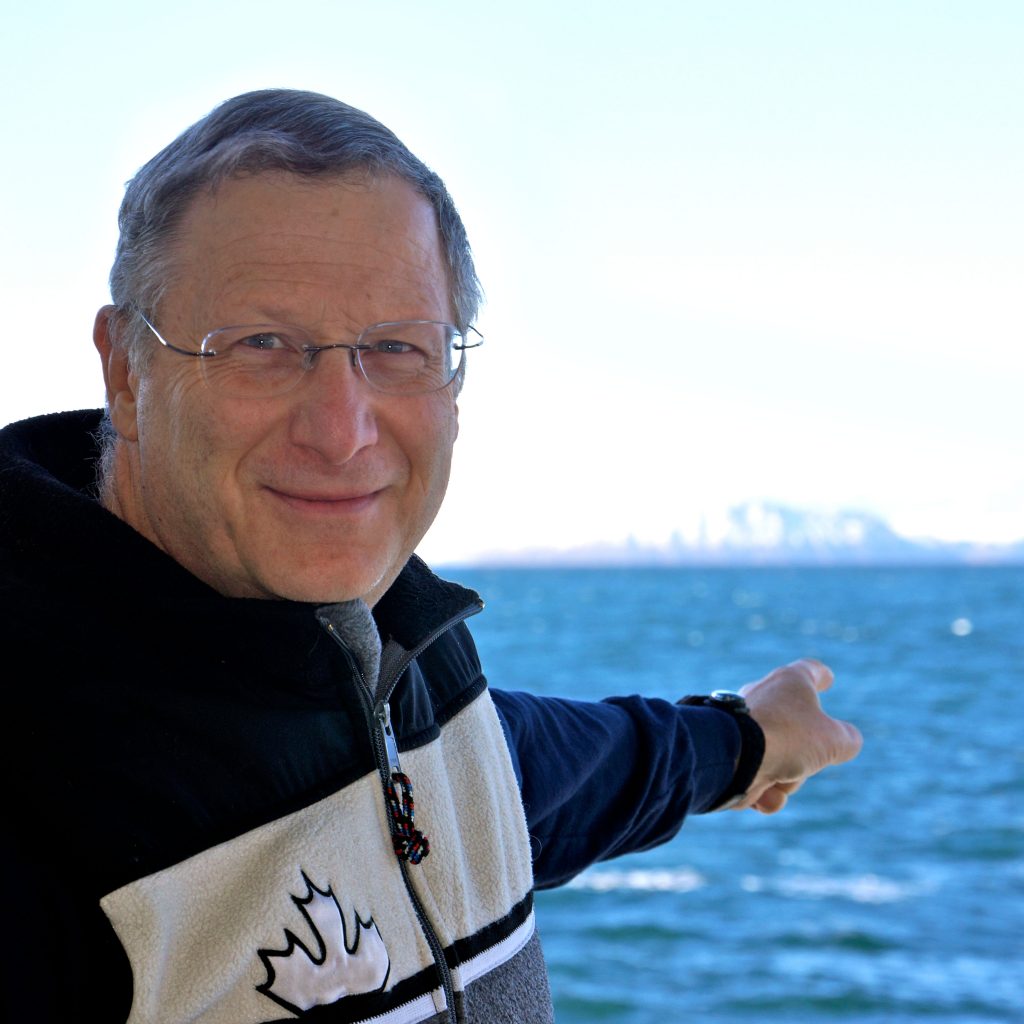 ANNOUNCING THE 2020 WALTER MUNK MEDAL RECIPIENT
The Oceanography Society proudly announces that Dr. Larry Mayer, Professor and Director of the Center for Coastal and Ocean Mapping at the University of New Hampshire, has been selected as the first recipient of the Munk Medal. > Learn More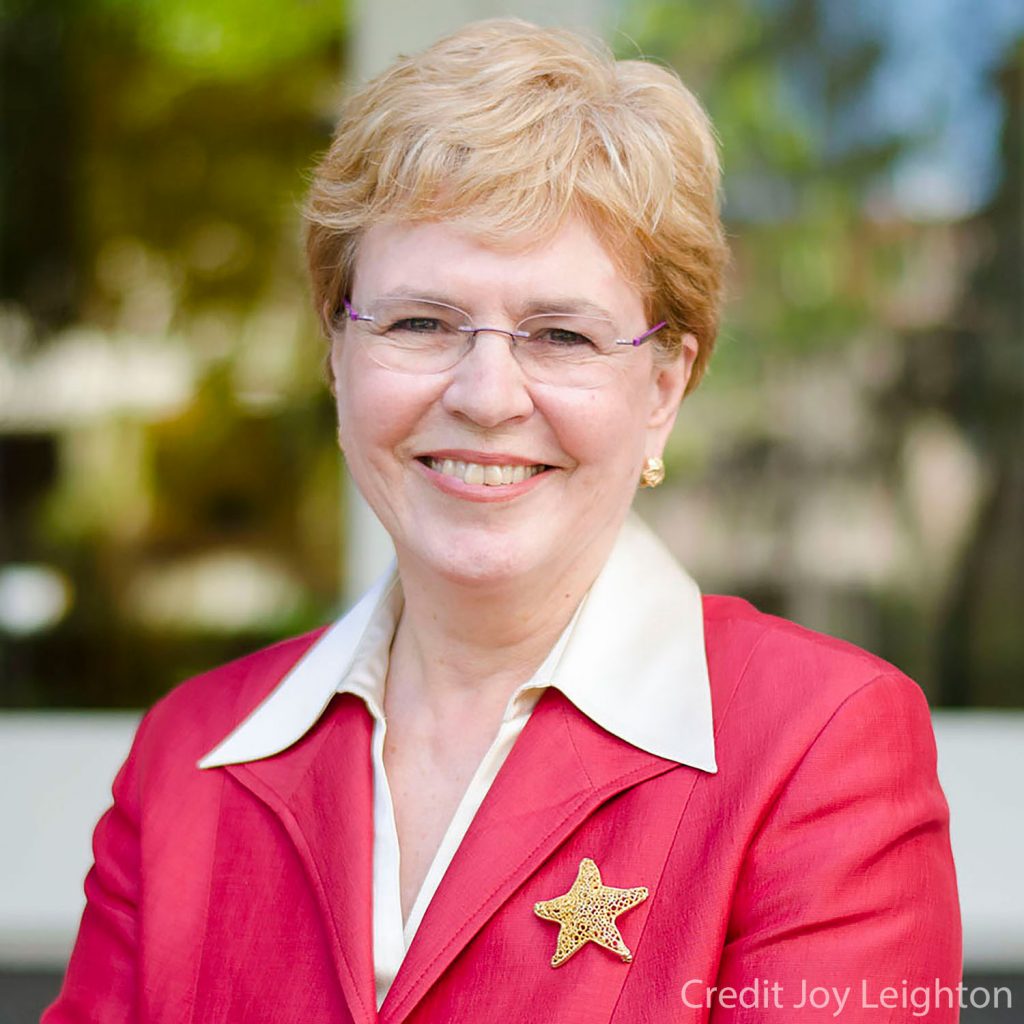 ANNOUNCING THE 2020 MARY SEARS MEDAL RECIPIENT
The Oceanography Society proudly announces that Dr. Jane Lubchenco, the Wayne and Gladys Valley Professor of Marine Biology at Oregon State University, has been selected as the first recipient of the Mary Sears Medal. > Learn More
THE DECEMBER ISSUE OF OCEANOGRAPHY IS NOW ONLINE
The December special issue topic is FLEAT: Flow Encountering Abrupt Topography. Also read our book reviews, education column, Ripple Marks, career profiles, and more. > Go to the Table of Contents.
TOS COUNCIL ELECTION
A message has been sent to all members with instructions on voting in the 2019 TOS Council Election. Look for an email from "The Oceanography Society <invitations@mail.electionbuddy.com>" which will provide a link to your election ballot. If you have not received the election email, please contact Jenny Ramarui.
FROM THE PRESIDENT
As this decade comes to a close, it's a good time to reflect on achievements made in ocean science over the past ten years and to look forward to what can be accomplished over the next ten. > Read more.
TOS STRATEGY 2030
We would like to engage all of you in the evolution of TOS—TOS Strategy 2030. One of the best qualities of TOS is the ability for members to suggest ideas for Council consideration, and the healthy volunteer spirit of TOS members helping with TOS initiatives. This is your opportunity to guide the future of our Society, and we welcome your ideas! > Read more.
OCEANOGRAPHY STYLE NOW AVAILABLE ON ENDNOTE
Note to future Oceanography authors: We are please to announce that the Oceanography reference style is now available for EndNote. Please go to the EndNote web page to downlaod the file.
SAVE THE DATE! TOS AWARDS BREAKFAST
All TOS members attending the 2020 Ocean Sciences Meeting in San Diego are invited to the complimentary TOS Awards Breakfast on Tuesday morning, February 18, at the Marriott Marquis. More information and RSVP instructions will be provided soon!
» For more news and community announcements go to the News page.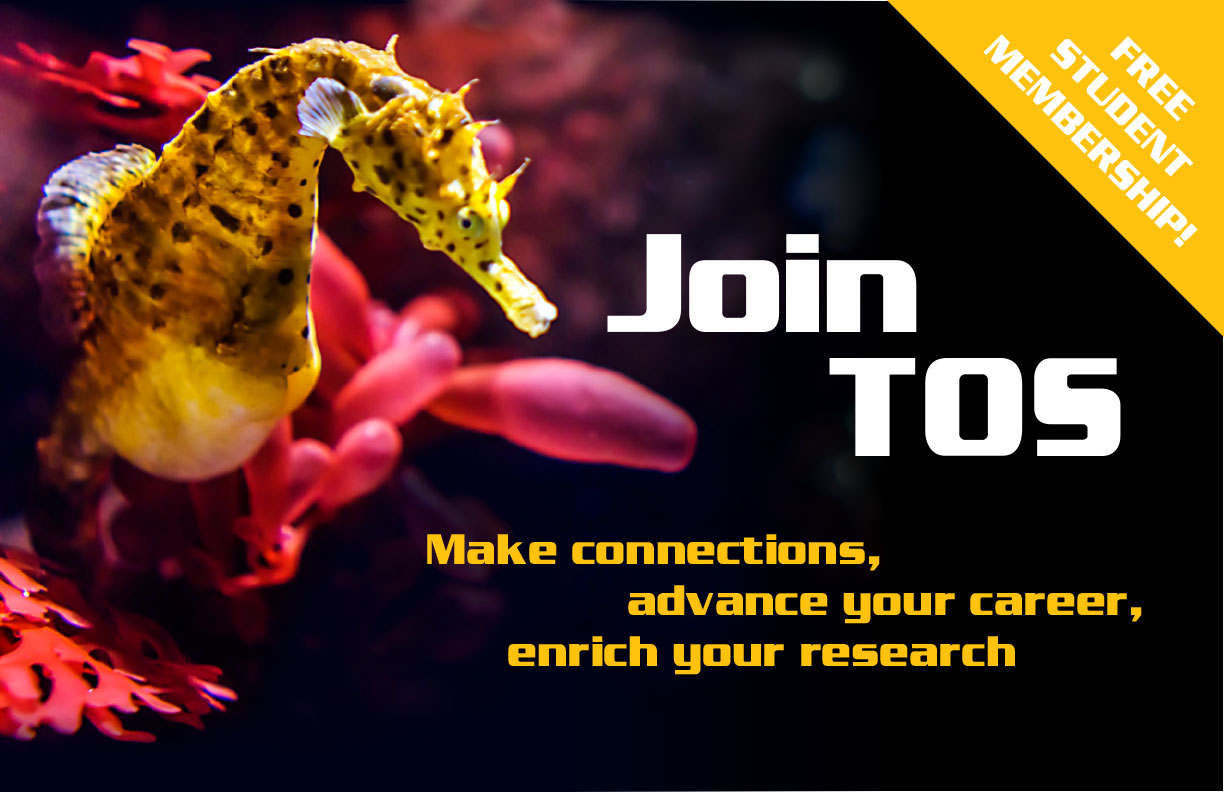 COMING IN MARCH 2020
In this new section of Oceanography, authors share all of the relevant information on a homemade sensor or instrument so that others can build, or build upon, it. See Oceanography's Author Guidelines for detailed information on submission requirements.