Recognizing Excellence. Disseminating Knowledge. Promoting Communication.
Serving the global ocean science community
TOS NEWS
What's Happening
Call for TOS Honors Nominations
Please take this opportunity to recognize a colleague, mentor, team, or peer for their exceptional achievements and contributions to the ocean sciences. Nominations due October 31, 2021.
TOS Council Ballot
We invite members to submit self-nominations for the ballot for open Council positions. Self-nominations are due September 30.
Seeking OSM 2024 TOS Reps
We invite TOS members to submit self-nominations for OSM 2024 Vice-Chair, Early Career Representative, or Student Representative by December 1, 2021.
EVENTS
Join Your Colleagues
Featured Resources
Disseminating Knowledge of Oceanography and It's Application
September Issue Featured Articles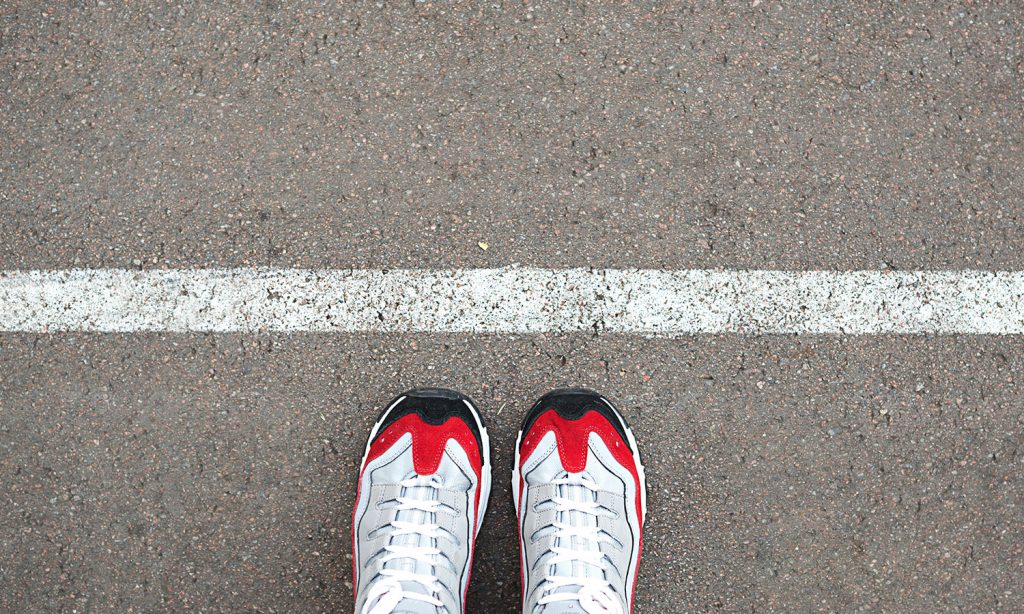 Changing the Culture of Coastal, Ocean, and Marine Sciences
Geoscience is plagued with structural and systemic barriers that prevent people of historically excluded groups from fully participating…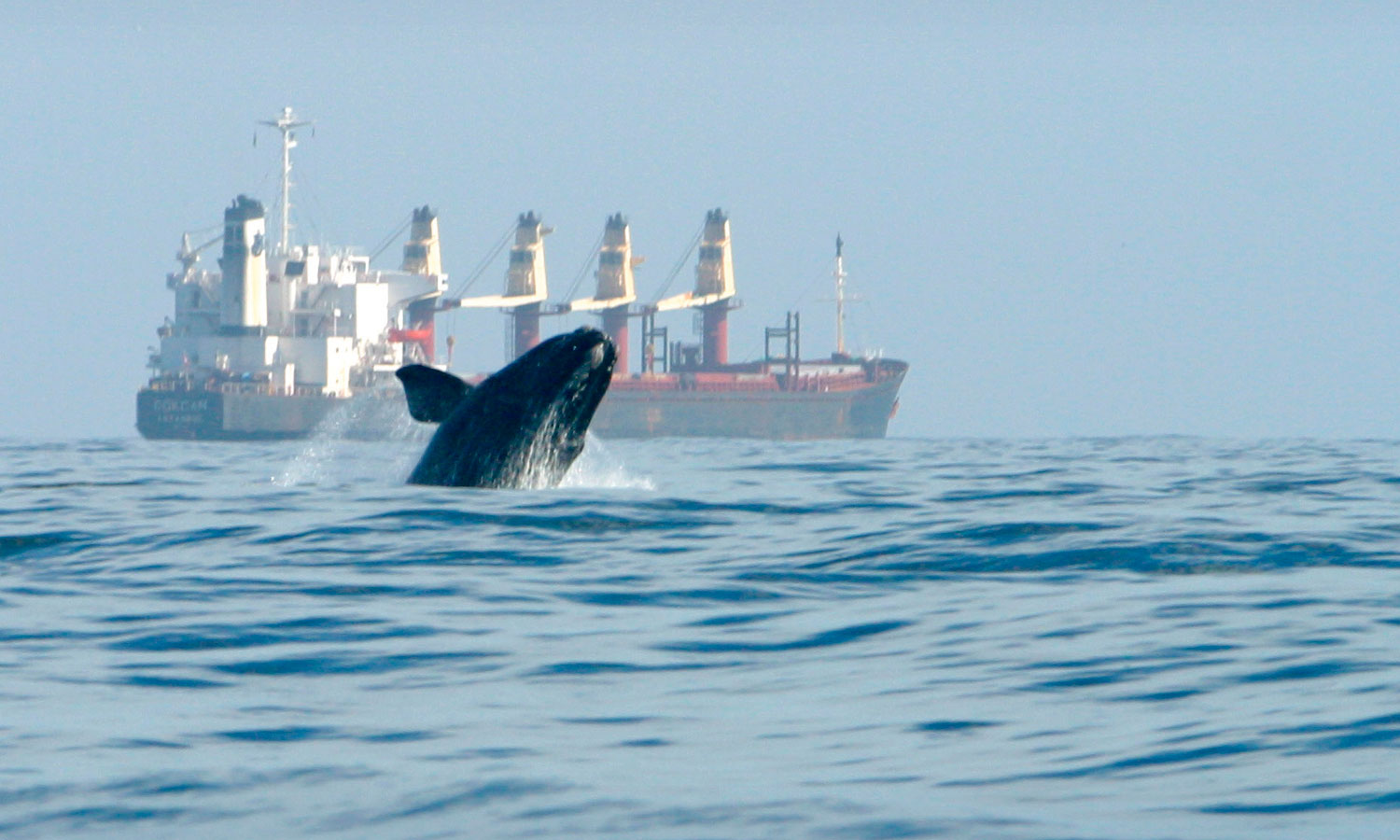 Ocean Regime Shift Is Driving Collapse of the North Atlantic Right Whale Population
By Erin L. Meyer-Gutbrod et al.
Ocean warming linked to anthropogenic climate change is impacting the ecology of marine species around the world…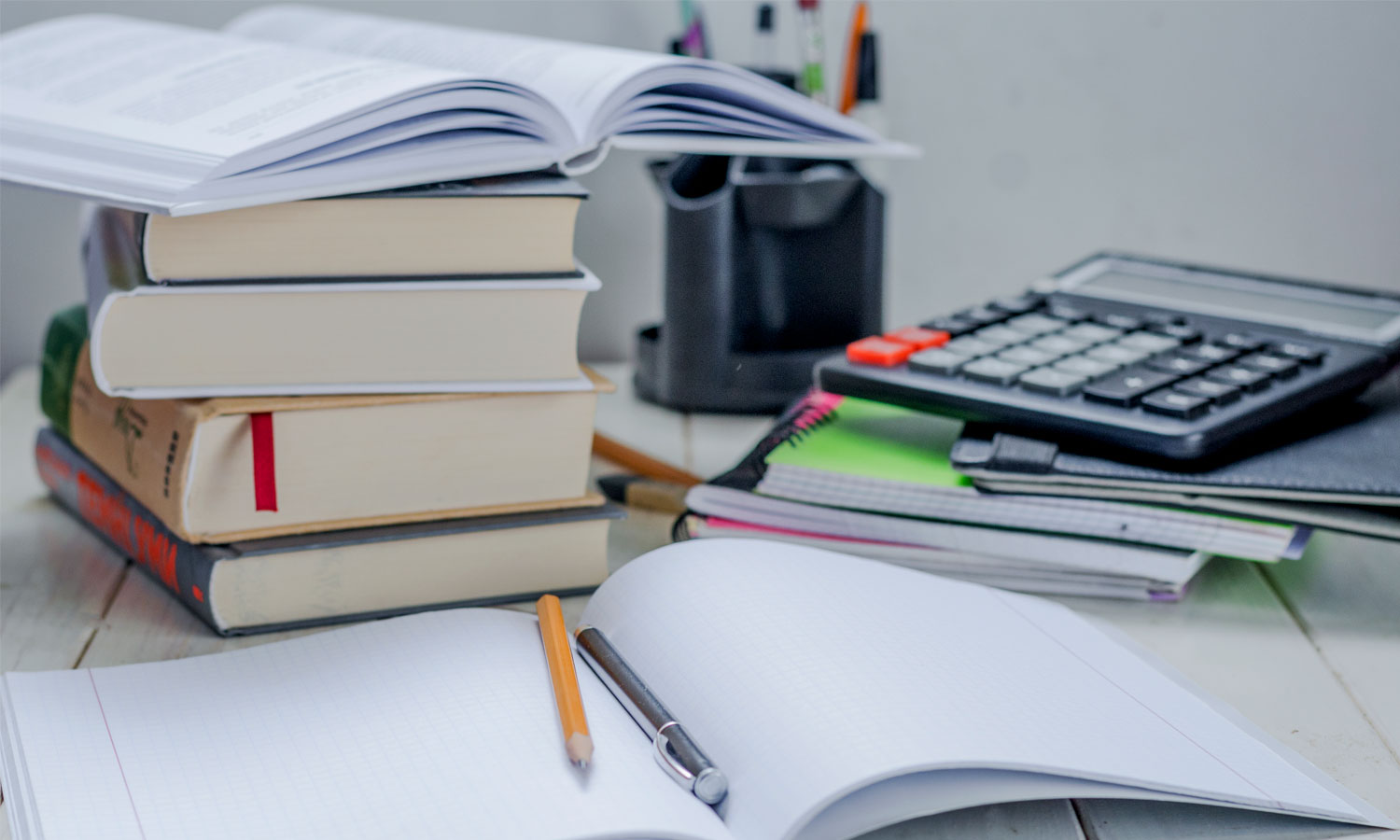 Envisioning and Writing a Thesis Proposal
By Peter J.S. Franks
A thesis proposal is one of the most critical periods during graduate school. It should be embraced by faculty as an opportunity for guidance, mentoring, and advising…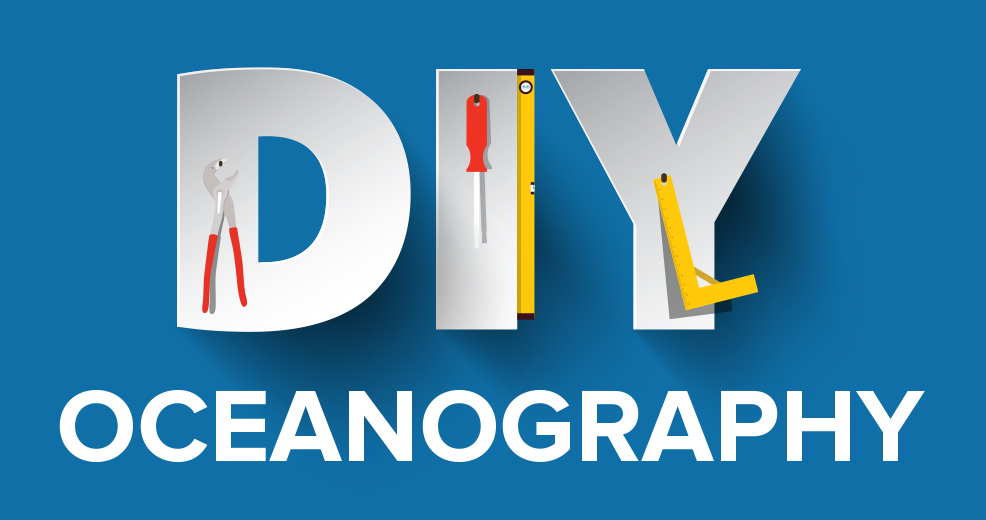 In this Oceanography section, contributing authors share all of the relevant information on a homemade sensor, instrument, or software tool(s) so that others can build, or build upon, it. The short articles also showcase how this technology was used successfully in the field.
Early Online Release
Gender Differences in NSF Ocean Sciences Awards
In this study, we examine how women's representation in National Science Foundation Ocean Sciences (NSF-OCE) awards changed between 1987 and 2019 and how it varied across different programs, research topics, and award types.…
Upcoming Oceanography Special Issues
DECEMBER 2021 | Oceans Across the Solar System
MARCH 2022 | The Changing Arctic Ocean
JUNE 2022 | Building Diversity and Inclusion in the Ocean Sciences

© 2021 The Oceanography Society
1 Research Court, Suite 450, Rockville, MD, 20850, USA | Phone: (1) 301-251-7708 | info@tos.org | Privacy Policy