Recognizing Excellence. Disseminating Knowledge. Promoting Communication.
Serving the global ocean science community
TOS NEWS
What's Happening
From the President, Andone Lavery
The Oceanography Society is committed to advancing Justice, Equity, Diversity and Inclusion (JEDI) in the ocean sciences. The TOS JEDI Committee was inaugurated in Fall 2020 with the goals of supporting the TOS community in these endeavors. While one of the most meaningful aspects of being a member of The Oceanography Society (TOS) is the opportunity to recognize and celebrate our colleagues' accomplishments through the expanded TOS Honors program, I chose to postpone an entire cycle of the TOS Honors program due to lack of diverse participation in Fall 2021. To help us identify and remedy these concerns, the TOS JEDI committee has provided me with a broad set of recommendations, which I am sharing with the community and can be found here. I welcome an open dialogue and input from the community at large on these recommendations and you can reach me at president@tos.org. The TOS Fellows program will be soliciting nominations in Fall 2022, and I invite you to provide feedback on the recommendations made by the JEDI committee to make the call for nominations more welcoming of diverse achievements. Based on the input from the community the call for nominations will likely be revised. Very importantly, for this program to be a success, I also encourage a broad effort in nominating and recognizing your colleagues for this program. Learn more about the TOS Fellows program here.
EVENTS
Join Your Colleagues

Join us for the leading international conference on the optics of inland, coastal, and ocean waters.
Featured Resources
Disseminating Knowledge of Oceanography and It's Application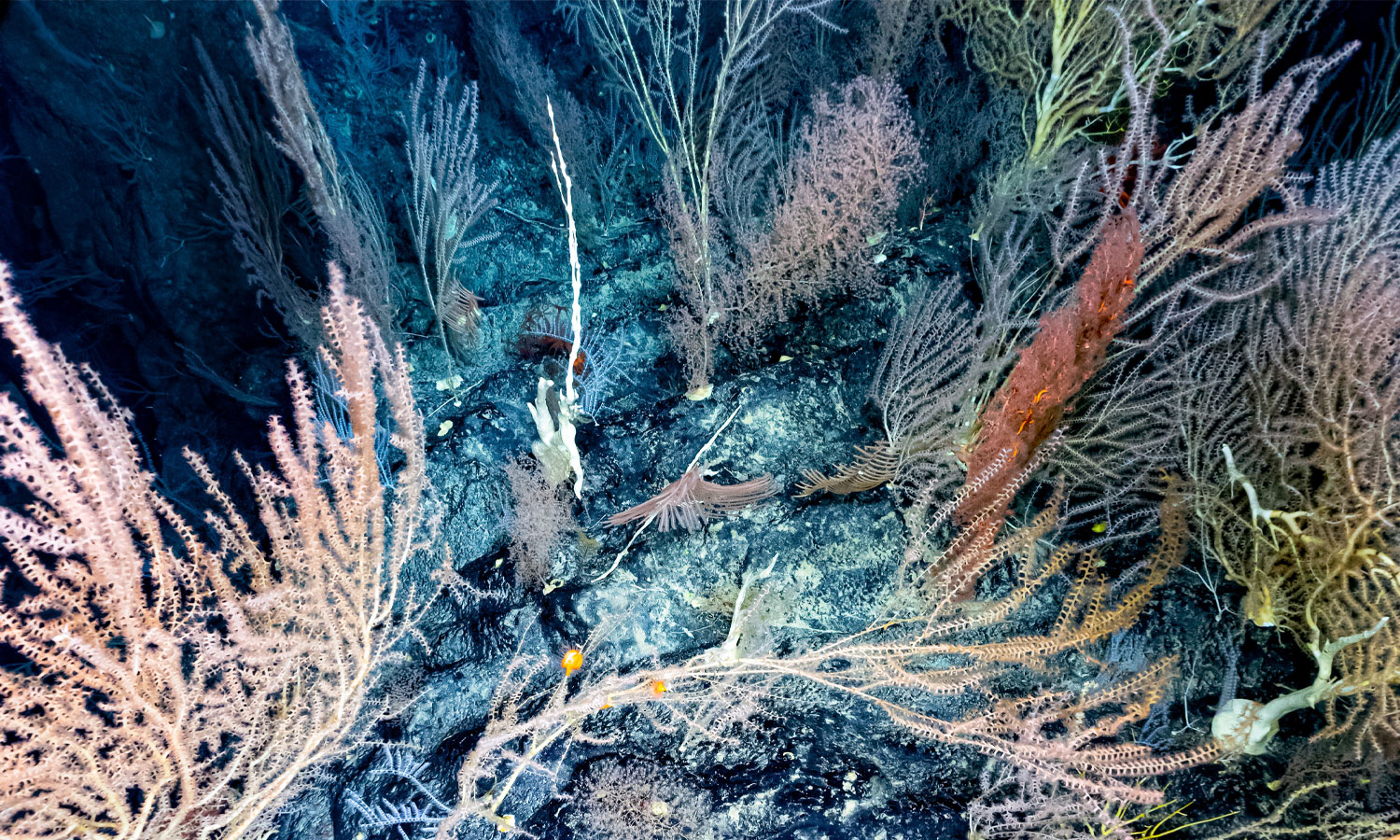 This annual supplement to Oceanography explores the geology, chemistry, biology, and archaeology of the global ocean and seas.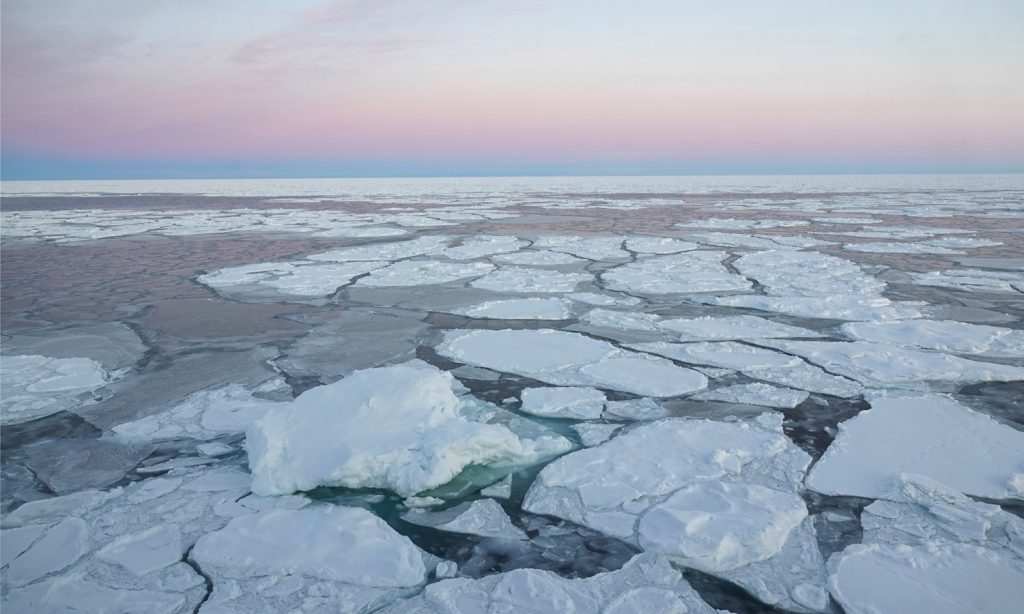 The New Arctic Ocean
The Oceanography special issue on The News Arctic Ocean is online now.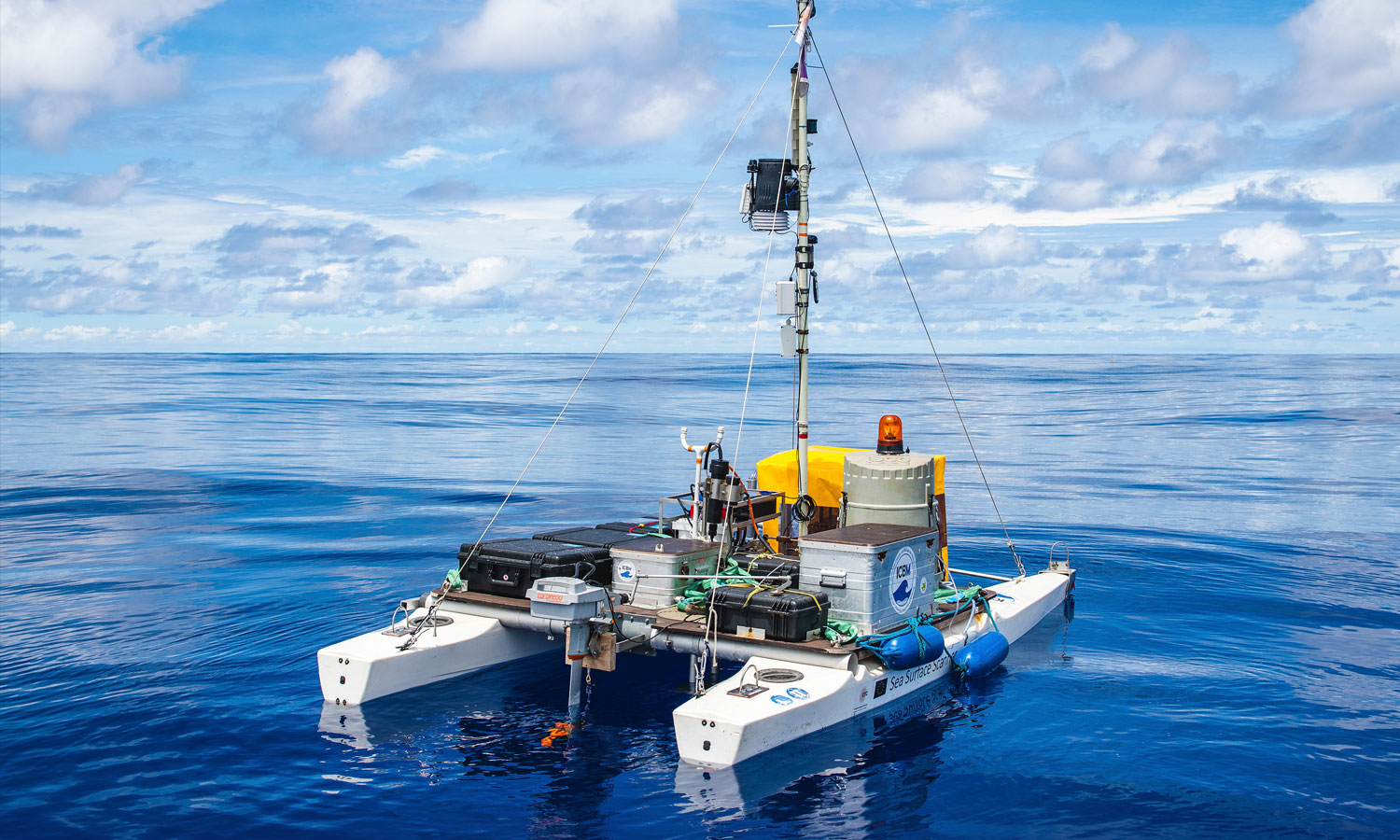 Frontiers in Ocean Observing
Documenting Ecosystems, Understanding Environmental Changes, Forecasting Hazards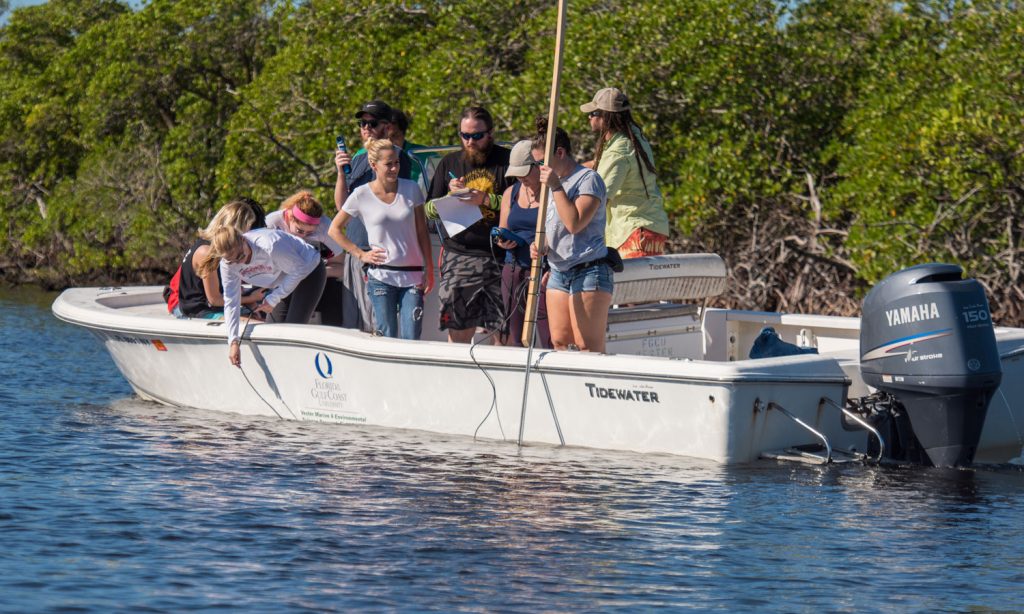 Providing peer-reviewed activities for undergraduate and/or graduate classes in oceanography.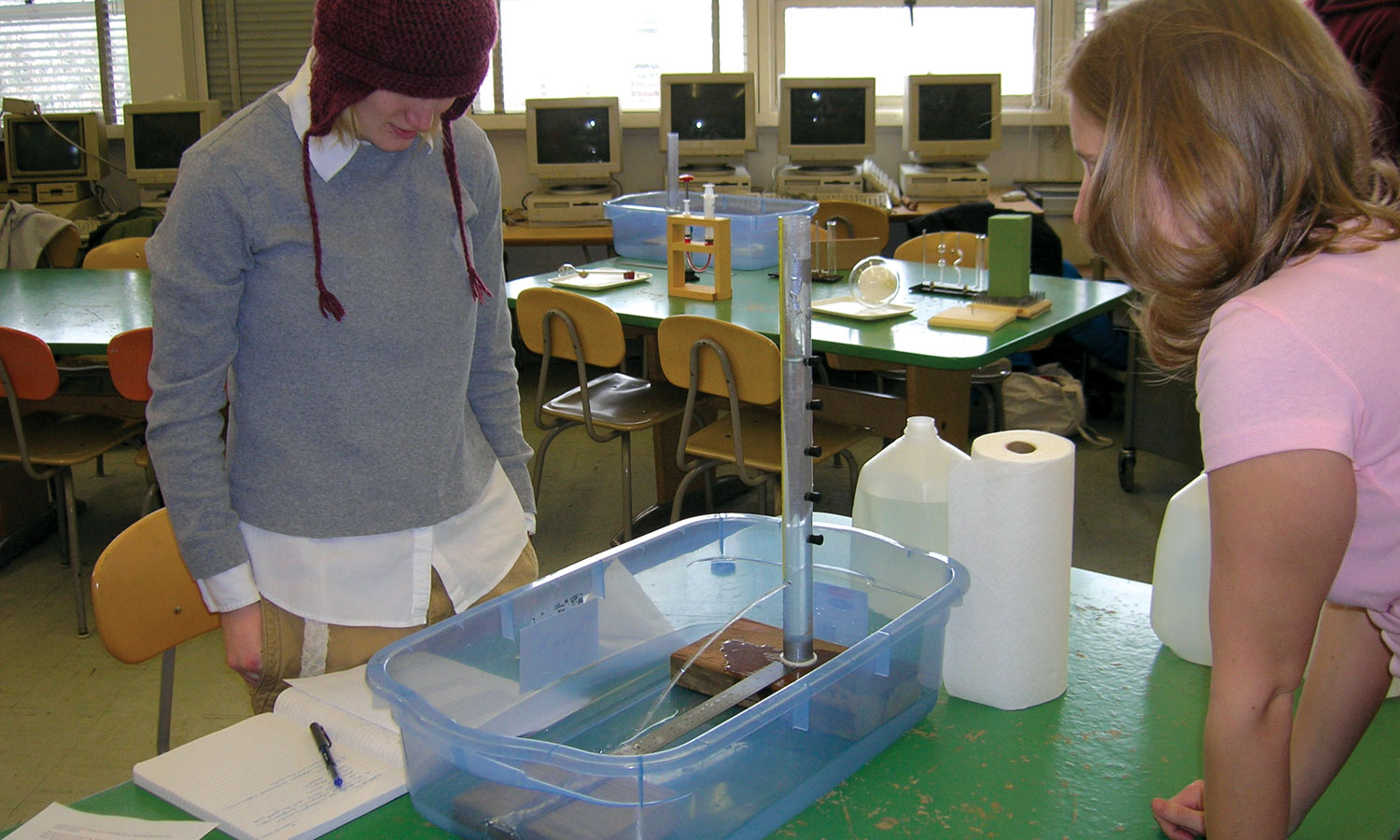 A collection of hands-on/minds-on activities for teaching physical concepts that are fundamental in oceanography.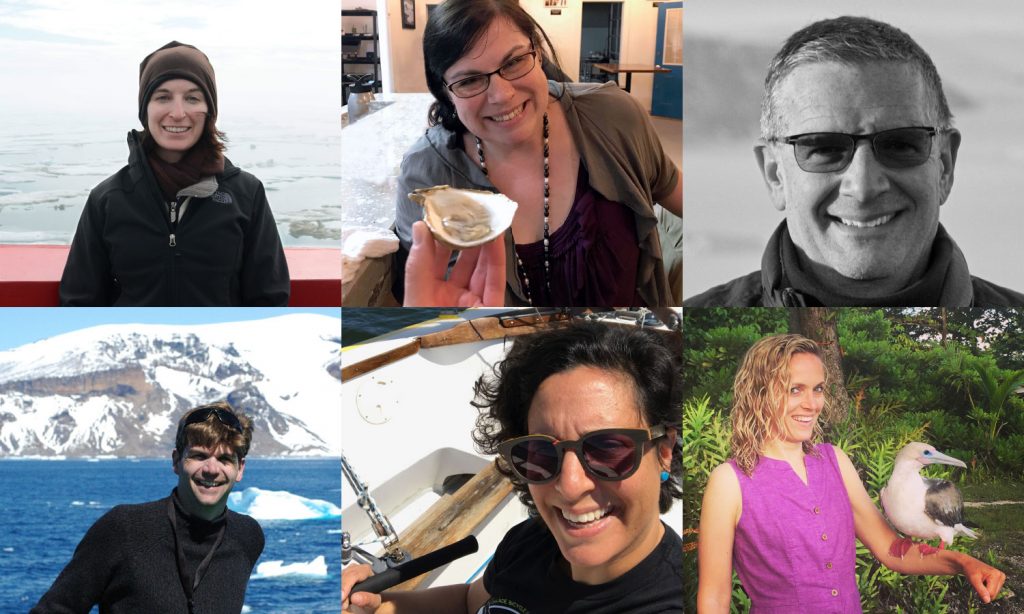 Providing advice to ocean sciences graduate students about career options outside of the university setting.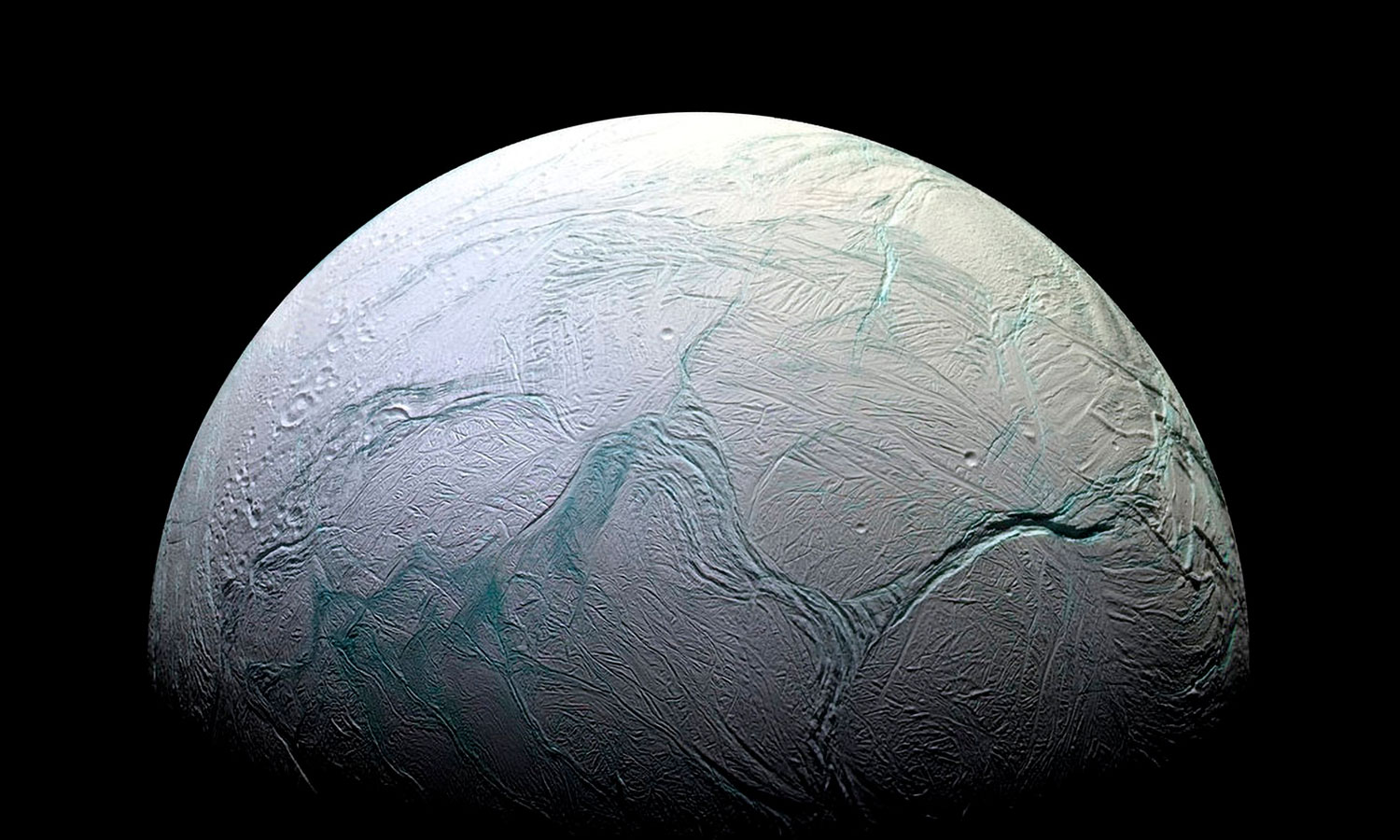 Ocean System Science to Inform the Exploration of Ocean Worlds
By C.R. German et al.
This article describes an approach based on ocean systems science to predict what processes (including those essential to support life) might be occurring on other ocean worlds…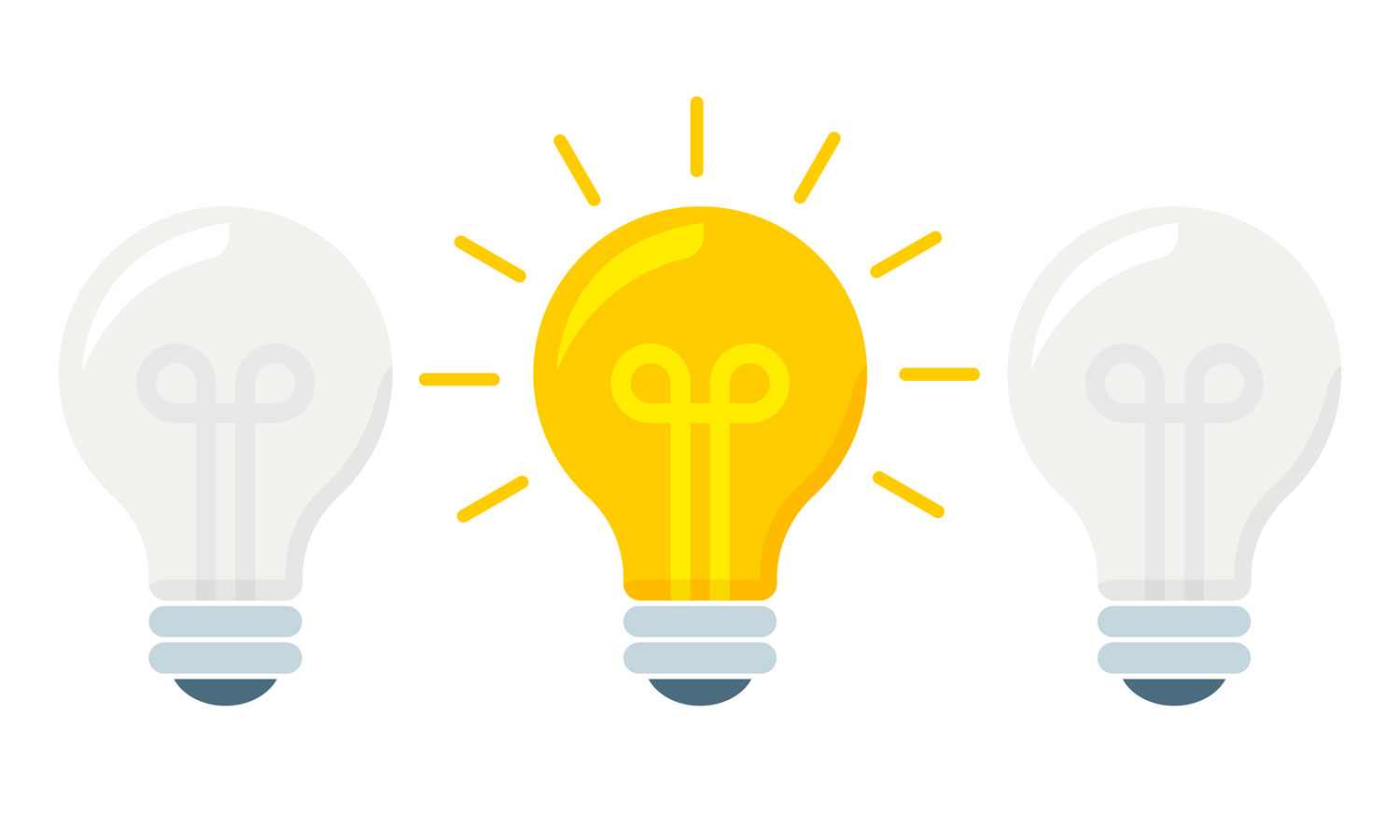 Finding a Thesis Topic
By P.J.S. Franks
This article offers advice and experience to help you find your way, and perhaps shorten your journey, to finding a thesis topic…
Highlighted Early Online Releases
Upcoming Oceanography Special Issues
Oceans Across the Solar System
The New Arctic Ocean
Building Diversity, Equity, and Inclusion
in the Ocean Sciences

© 2022 The Oceanography Society
1 Research Court, Suite 450-117, Rockville, MD, 20850, USA | Phone: (1) 301-251-7708 | info@tos.org | Privacy Policy