Recognizing Excellence. Disseminating Knowledge. Promoting Communication.
Serving the global ocean science community
TOS NEWS
What's Happening
TOS Membership Renewal for 2022
The system is now open for regular, sponsoring, and early career members to renew memberships for 2022. Thank you very much for your support of The Oceanography Society. Your membership dues enable TOS to continue to serve our community!
OSM 2022 Mentoring Opportunities
There are multiple ways for mentors to participate in programming at OSM 2022. Check out our OSM 2022 Activities & Opportunities page to learn more about each opportunity and deadlines. Note that the deadline for the ASLO Multicultural Program has been extended to January 15.
TOS Council Elections
The TOS Council Election will be opening in late December. TOS Council members guide the direction and activities of the Society. Therefore, voting in this election is an important function of membership. The persons elected will participate in directing the affairs and determining the future of the Society. 
EVENTS
Join Your Colleagues
OSM 2022 Activities & Opportunities
We would like to bring your attention to several OSM 2022 related activities and opportunities. Visit our Activities & Opportunities page to learn more.
Featured Resources
Disseminating Knowledge of Oceanography and It's Application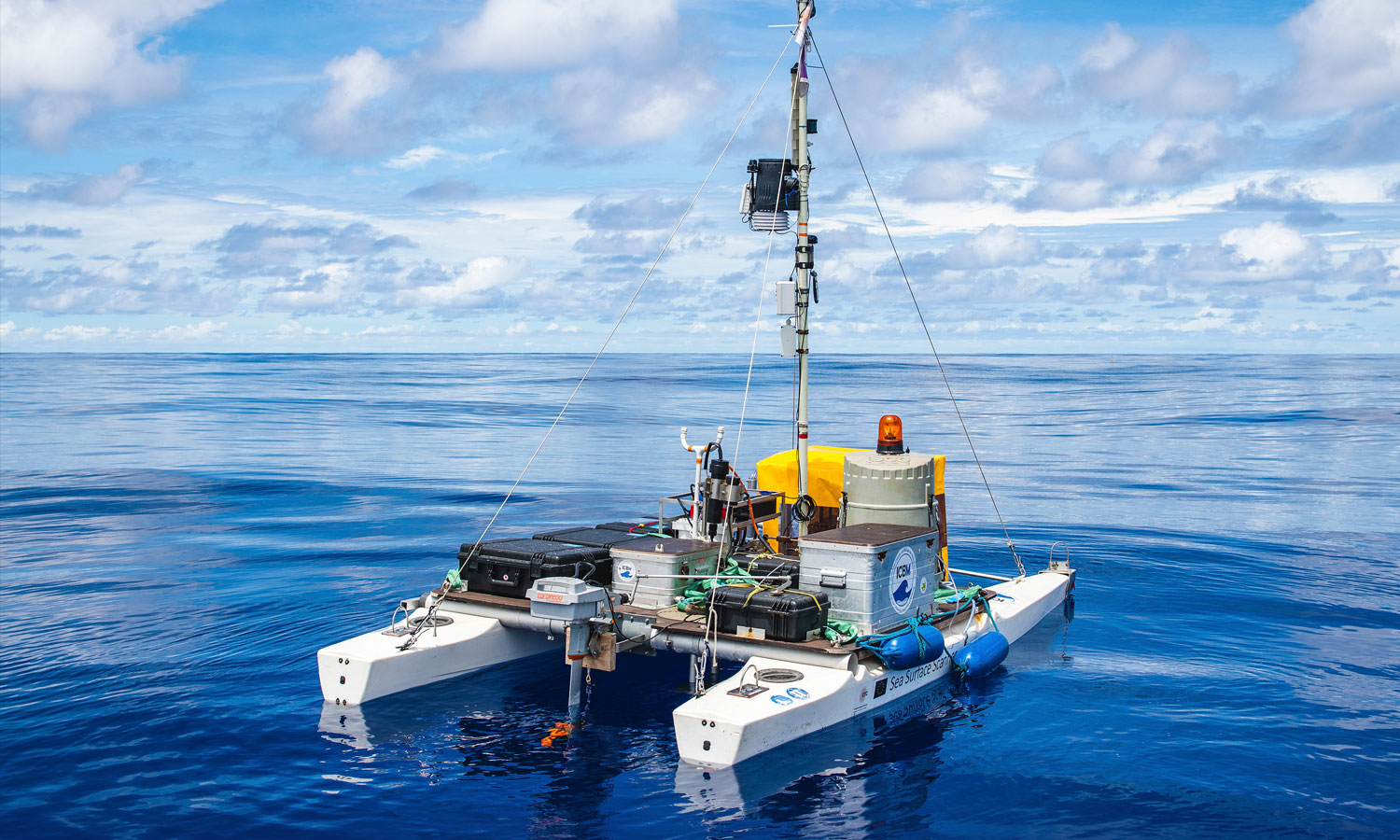 Frontiers in Ocean Observing
Documenting Ecosystems, Understanding Environmental Changes, Forecasting Hazards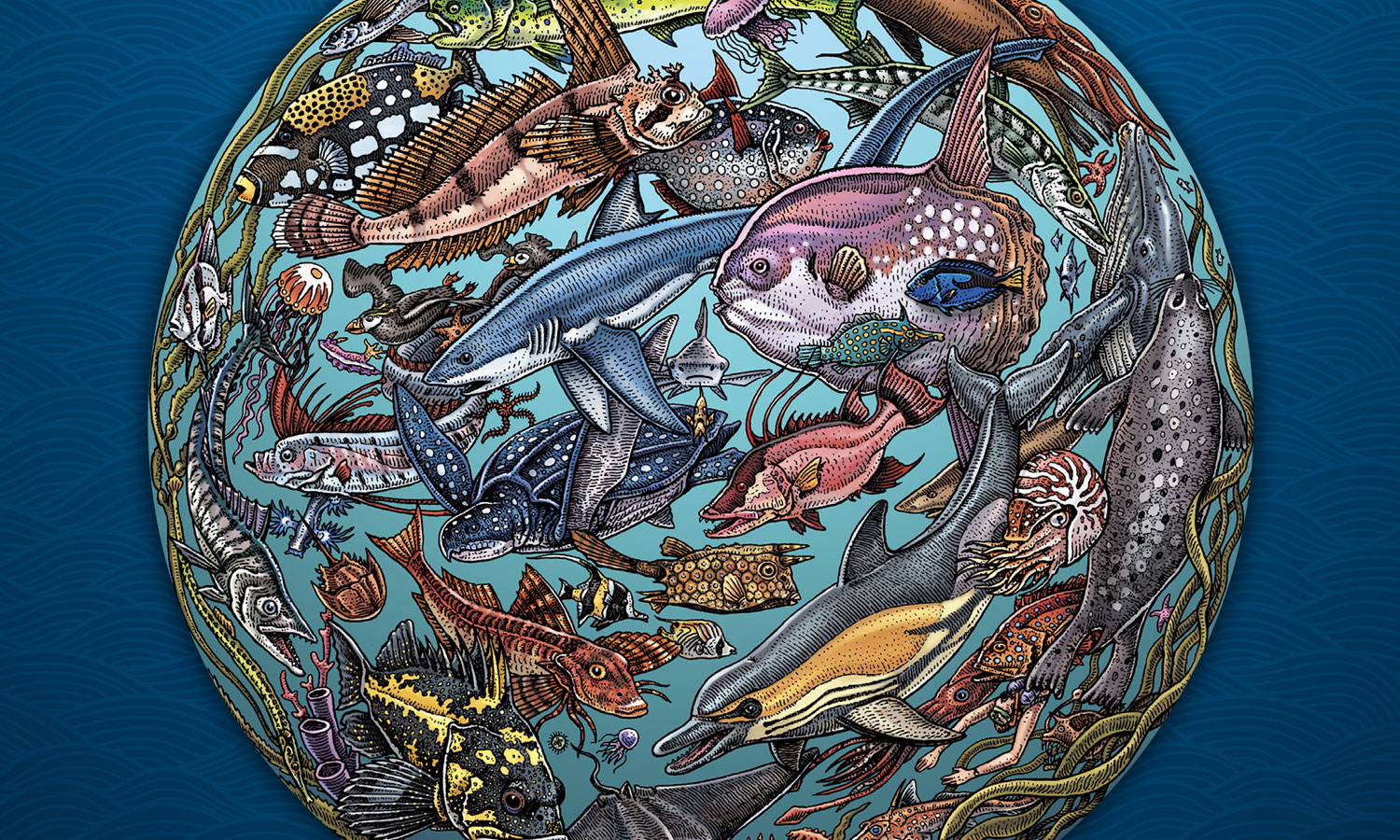 MBON: Marine Biodiversity Observation Network
An Observing System for Life in the Sea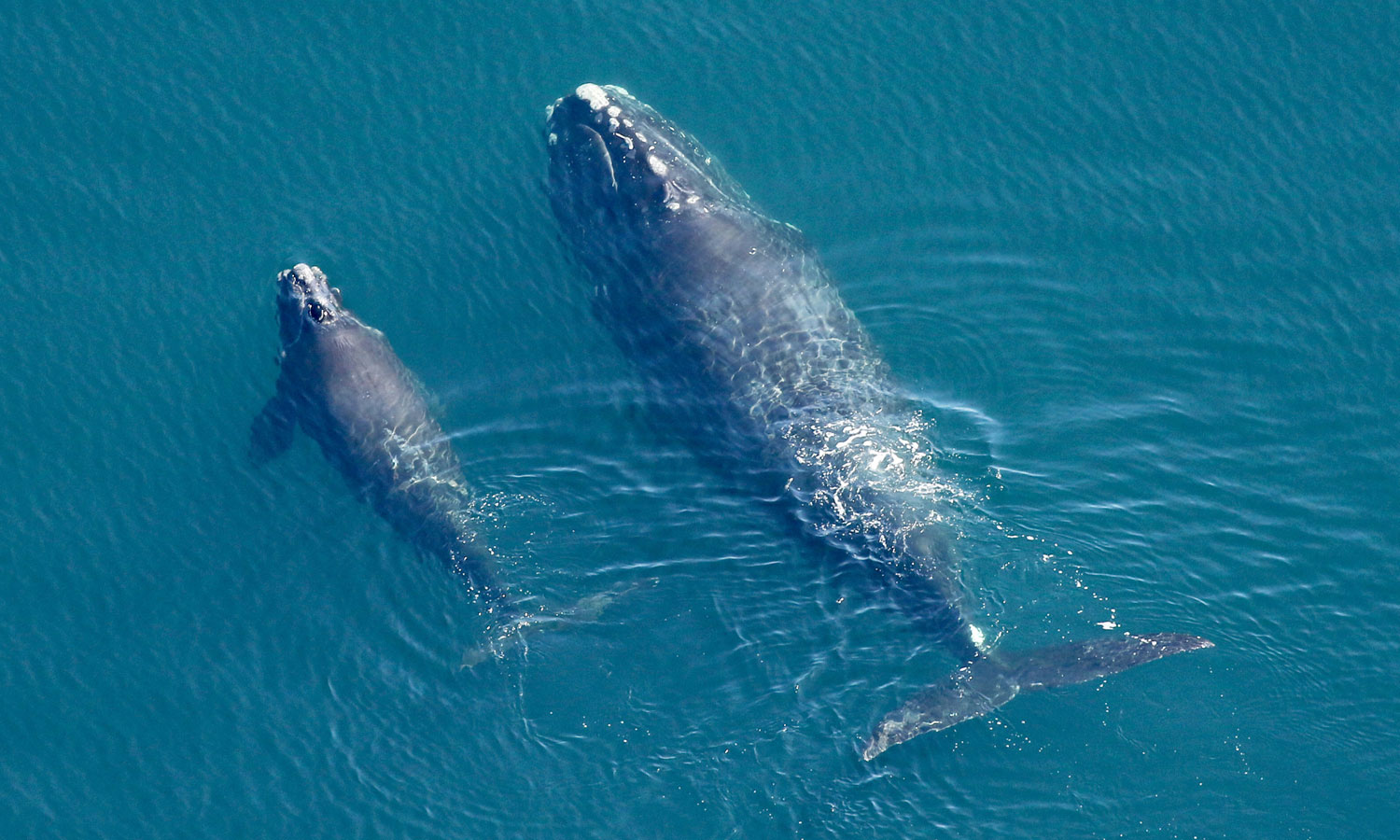 This issue includes articles on the North Atlantic right whale decline, changing the culture of ocean sciences, how to write a thesis proposal, and much more.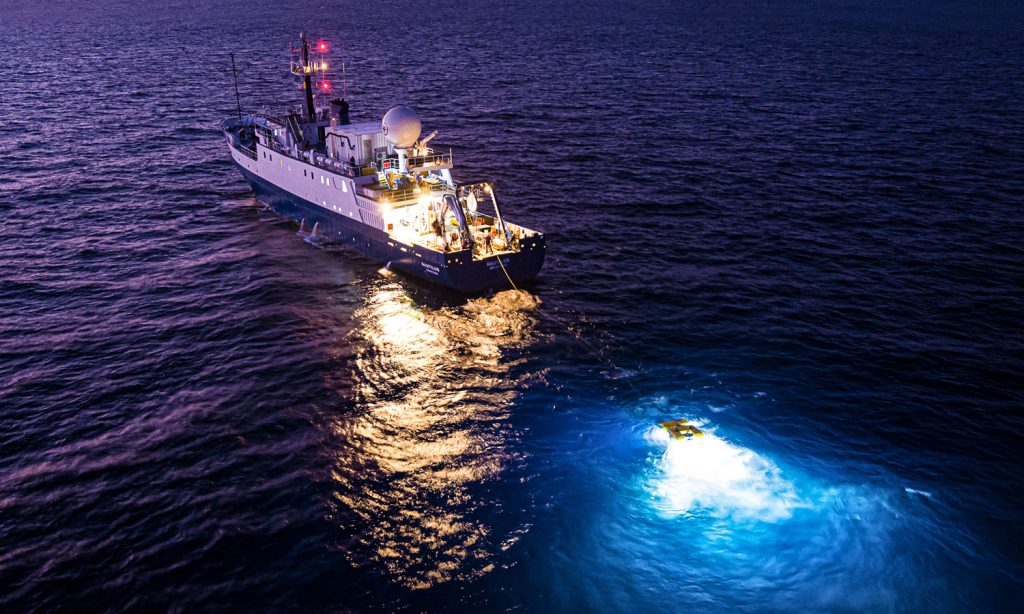 This annual supplement to Oceanography explores the geology, chemistry, biology, and archaeology of the global ocean and seas.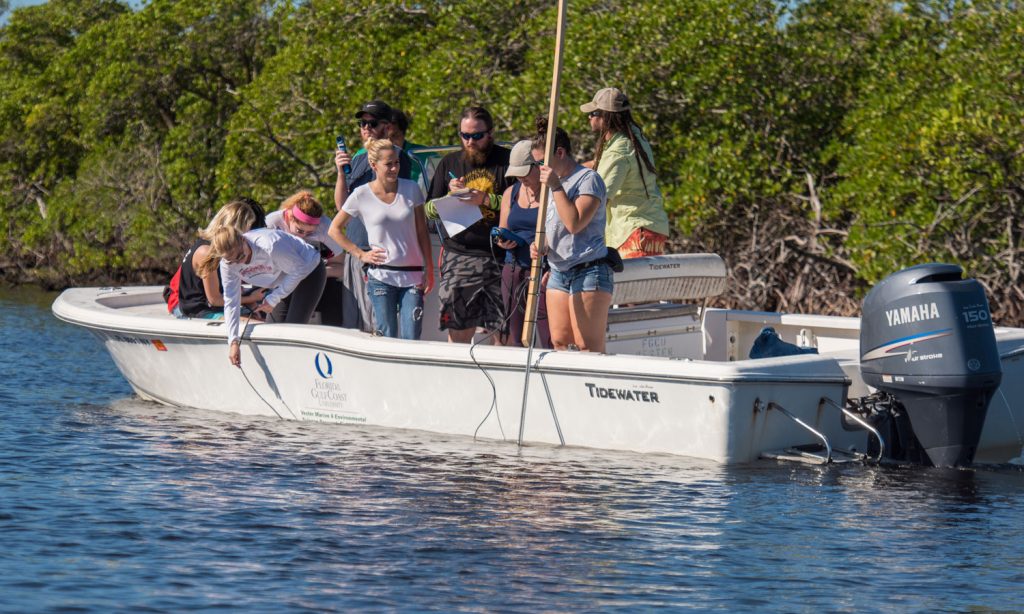 Providing peer-reviewed activities for undergraduate and/or graduate classes in oceanography.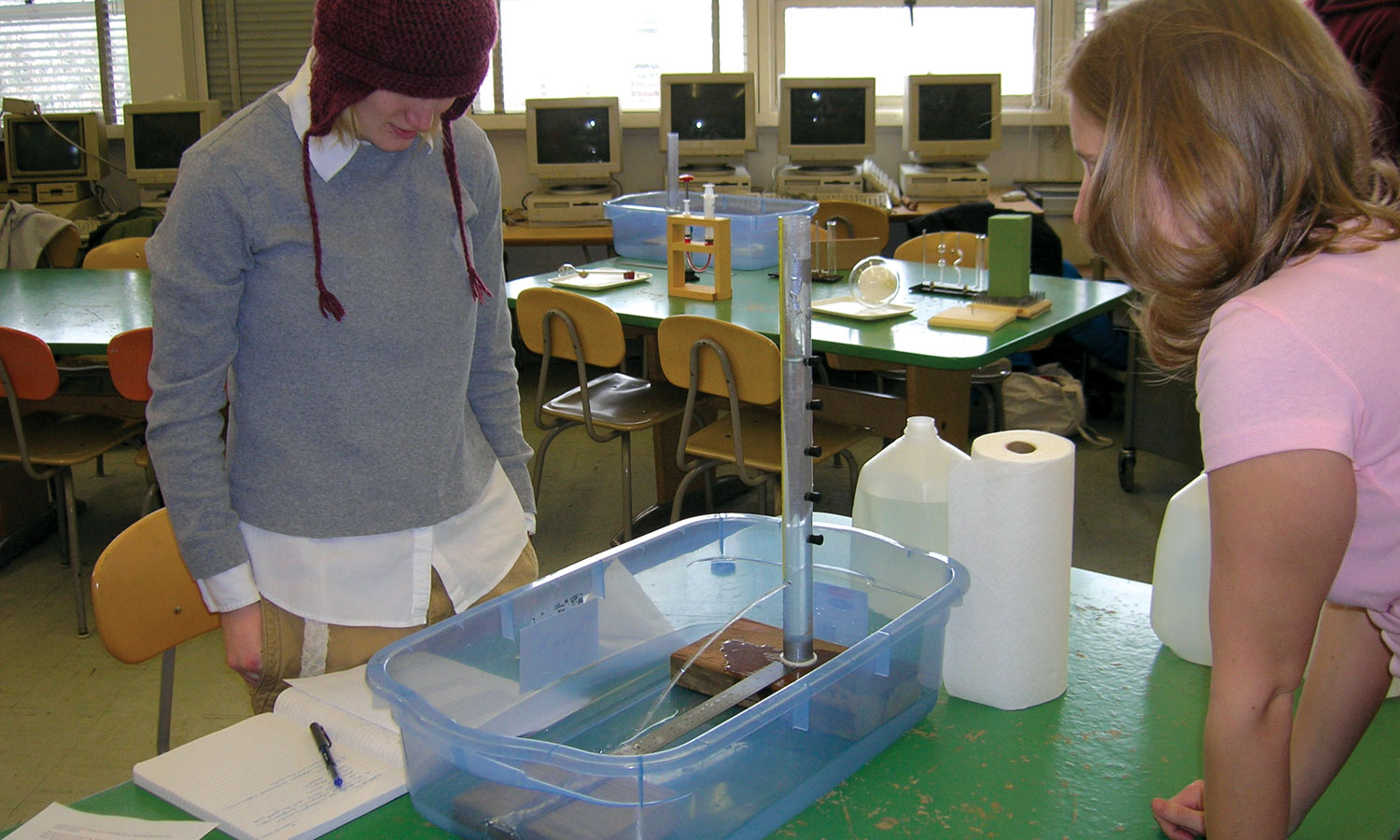 A collection of hands-on/minds-on activities for teaching physical concepts that are fundamental in oceanography.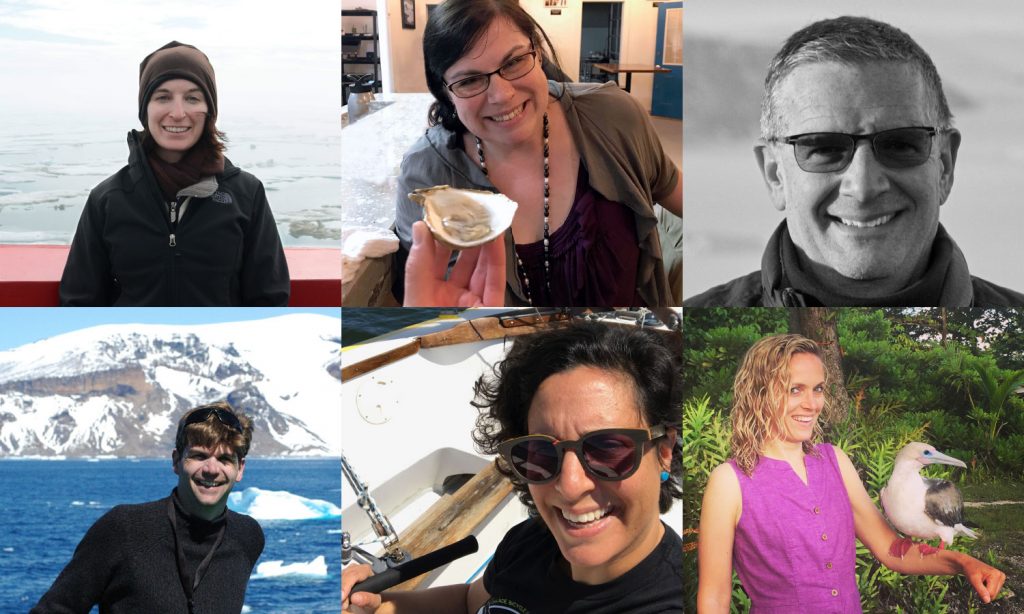 Providing advice to ocean sciences graduate students about career options outside of the university setting.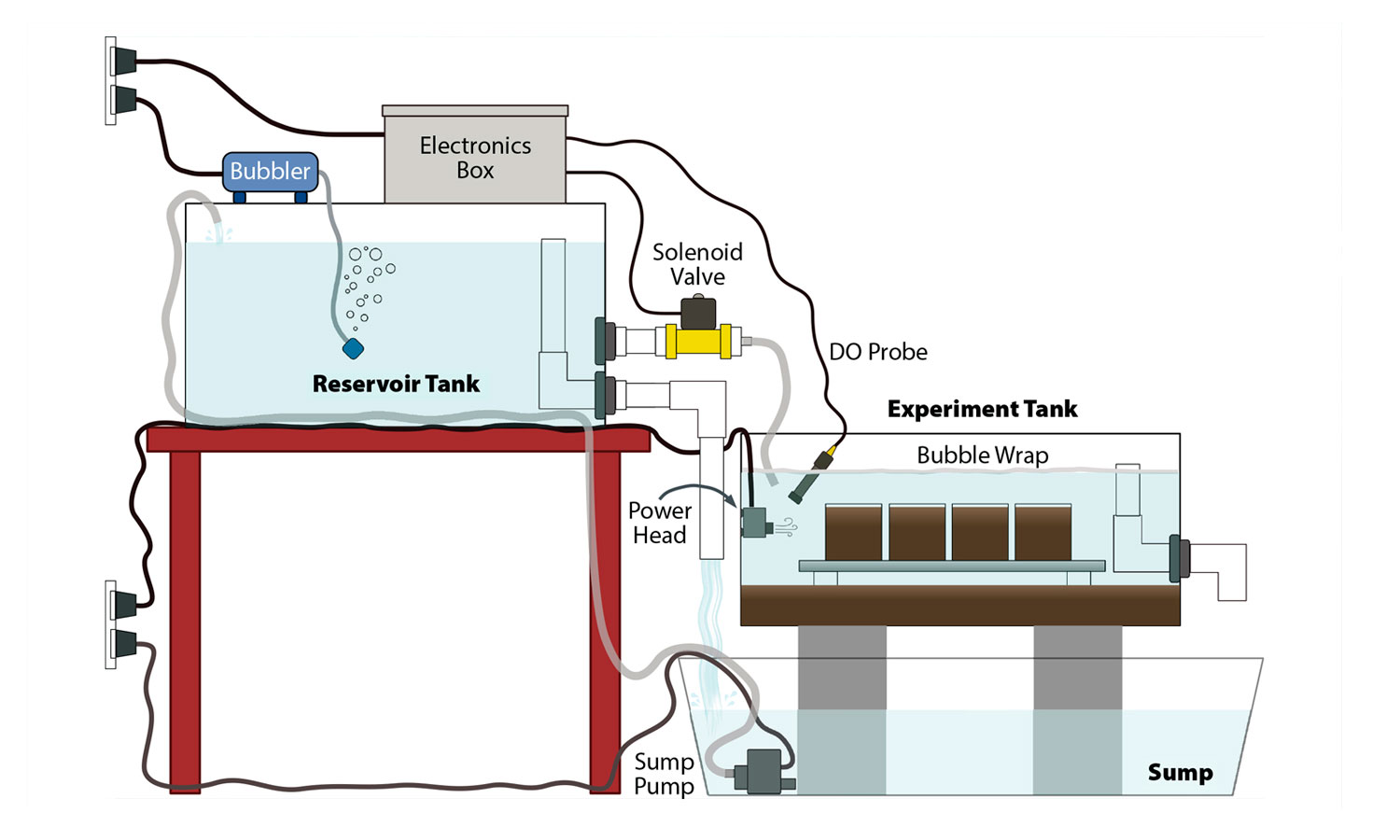 A Simple and Inexpensive Method for Manipulating Dissolved Oxygen in the Lab
We present a system controlled by an Arduino microprocessor that leverages the oxygen-consuming capacity of sediments to manipulate dissolved oxygen in an aquarium tank to planned concentrations…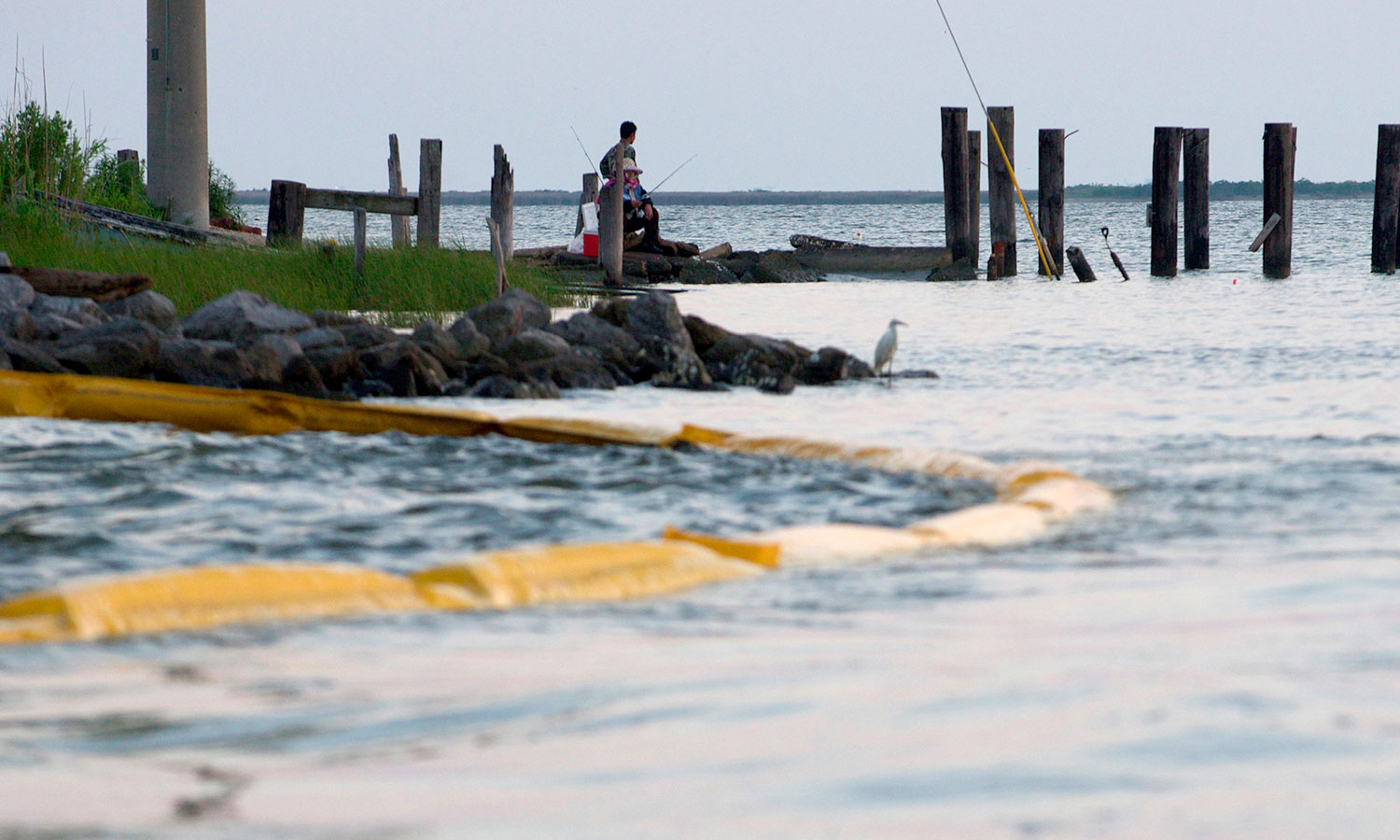 Human Health and Socioeconomic Effects of the Deepwater Horizon Oil Spill
By P.A. Sandifer et al.
This article describes the potential, perceived, and actual human health and socioeconomic impacts of the 2010 Deep Water Horizon oil spill in the Gulf of Mexico…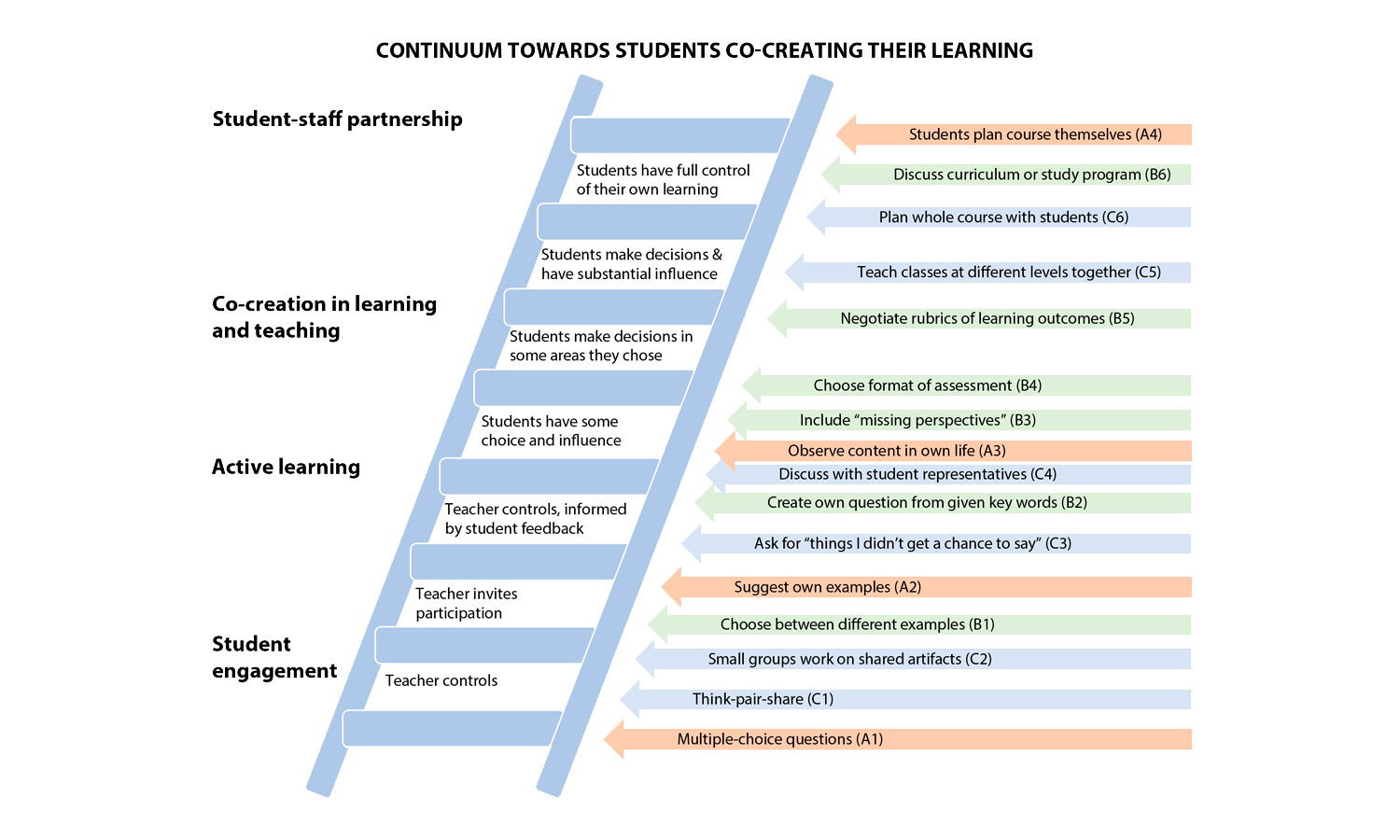 Co-Creating Learning in Oceanography
For many teachers, breaking up a lecture with multiple choice questions and peer instruction has become an integral part of their teaching. We suggest involving students in creating the framework in which they learn together with their teachers…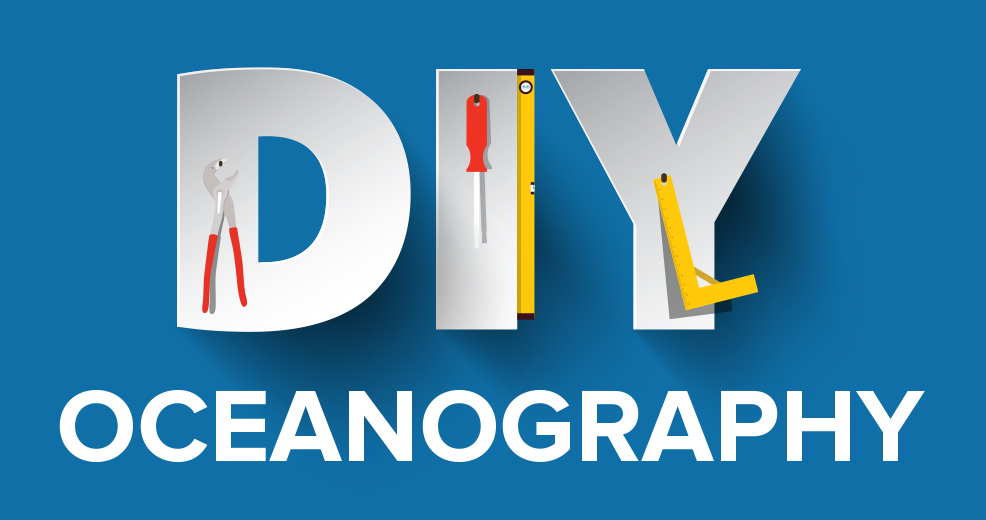 In this Oceanography section, contributing authors share all of the relevant information on a homemade sensor, instrument, or software tool(s) so that others can build, or build upon, it. The short articles also showcase how this technology was used successfully in the field.
Upcoming Oceanography Special Issues
» Oceans Across the Solar System
» The Changing Arctic Ocean
» Building Diversity and Inclusion in the Ocean Sciences

© 2021 The Oceanography Society
1 Research Court, Suite 450, Rockville, MD, 20850, USA | Phone: (1) 301-251-7708 | info@tos.org | Privacy Policy