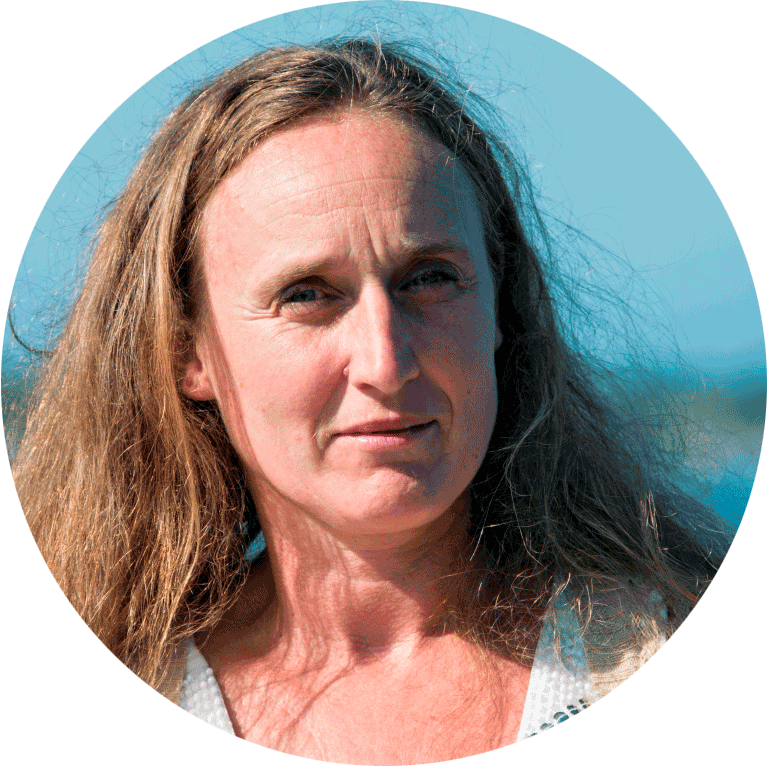 From the President, Andone Lavery
The Ocean Sciences Meeting is rapidly approaching, and as many of you are planning your itineraries, I'd like to highlight several events where you can connect with fellow community members.
TOS Members Meeting – (MG02) Thursday, 2/24/22, 11 AM ET
Join in and ask Council members about current initiatives and future plans. 
TOS JEDI Committee Town Hall – (TH30) Friday, 2/25/22 11 AM ET
The TOS JEDI Committee members have planned an interactive Town Hall where attendees from the broad community will discuss how to expand the network of ideas, actions, and participants working on increasing justice, equity, diversity, and inclusion in the ocean sciences. I encourage you to complete this short 8-question survey which will form the basis of the discussion during the Town Hall.
OSM 2022 Activities and Opportunities
Check out the TOS OSM 2022 Activities and Opportunities web page which includes links to guided itineraries for the following events and sessions:
• UN Decade of Ocean Science Events and Sessions
• Student & Early Career Events and Activities
• Diversity, Equity, and Inclusion Events and Sessions
One final note, please be sure to vote in the TOS Council election. We have a great set of candidates; voting is open until April 2, 2022.