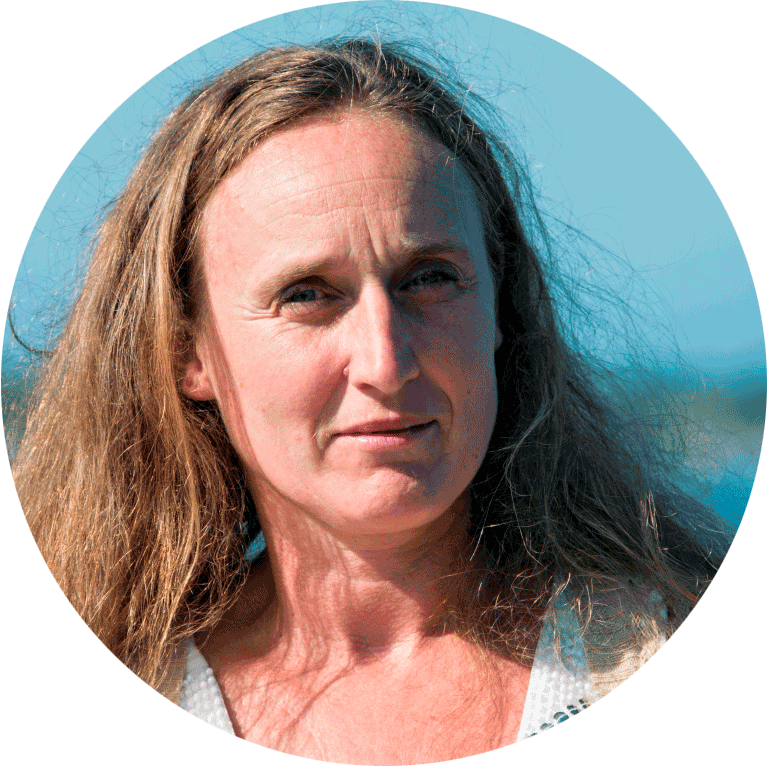 From the President, Andone Lavery
I'm happy to welcome three new members to the TOS Council! Josette McLean will serve as the Student Representative, Laura Guertin has been elected as Geological Oceanography Councilor, and Mona Behl will serve as the At-Large Councilor. We thank all of the candidates who were willing to put their name forward for election, as well as Chrissy Hernandez, Amelia Shevenell, and Dick Crout who are rotating off of the TOS Council.
FRONTIERS IN OCEAN OBSERVING: CALL FOR IDEAS ON FOCUS TOPICS
Deadline: April 15, 2022
In December 2022, The Oceanography Society plans to publish its second annual supplement to Oceanography magazine on "Frontiers in Ocean Observing." The first supplement is available online. As a first step toward the next publication, we are seeking ideas from the community for specific focus topics to cover within a six-theme overall framework. We are also seeking volunteers who would be interested in serving as subject matter experts for proposed topics. These guest editors would be responsible for reviewing the scientific content of five to six two-page contributions within one chapter. Read the full call for ideas here.
Please send your ideas for focus to Oceanography editor Ellen Kappel by April 15.
SPECIAL ISSUE ON THE NEW ARCTIC OCEAN
We are pleased to announce the release of the In Progress page for the special issue on The New Arctic Ocean. Please visit this page to view the many articles that are now online. We will continue to update this page as more articles are finalized.

ABSTRACTS DUE MAY 4, 2022
We're excited to announce that registration and abstract submission is now open! 
To review fees and access the registration system, please visit the conference Registration page. After completing registration, the link to the abstract submission system will be provided in the registration confirmation email message. Abstracts must be submitted by May 4, 2022. Please visit the conference Abstract Instructions page for directions on how to prepare and submit your abstract. 
We realize that planning conference travel may still be challenging, therefore, attendees have the option to complete registration by either providing credit card payment during registration, or by selecting "Invoice Me" to complete the registration process. Payment will not be due until August 1, 2022.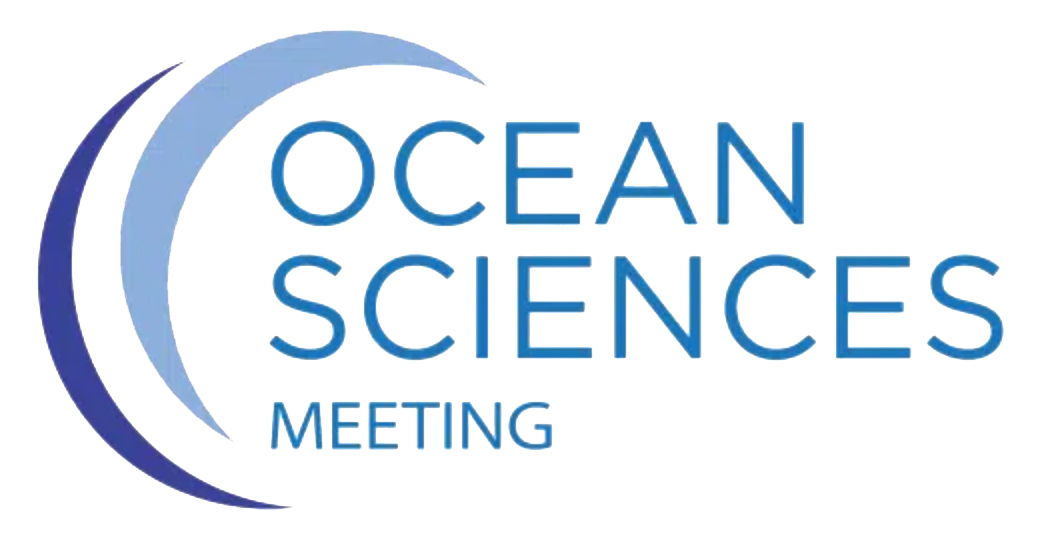 SEEKING SELF-NOMINATIONS
TOS Representatives for OSM 2024
We invite TOS members to submit self-nominations for Vice-Chair, Early Career Representative, or Student Representative for the 2024 Ocean Sciences Meeting Planning Committee by June 15, 2022:
All TOS Representatives are expected to: 
Participate in regularly scheduled monthly one-hour Planning Committee conference calls, as well as additional conference calls with other relevant committee representatives from AGU and ASLO as needed

Attend two planning committee meetings (either in-person or virtually). The first will likely take place in June 2023, and the other will take place in October 2023.

Assist with reviewing and merging sessions and communicating with session chairs as needed; work with other committee members and staff to create the schedule of oral and poster presentations

Collaborate with other relevant committee members from AGU and ASLO to review past Ocean Sciences Meeting activities and determine activities for OSM 2024. Create plans, invite speakers, coordinate with conference staff on logistical needs as necessary.

Attend the 2024 Ocean Sciences Meeting, and host, moderate, or monitor activities as assigned. 
Travel expenses for participating in in-person planning meetings as well as attendance at the 2024 Ocean Sciences Meeting, will be supported by the Ocean Sciences Meeting general budget.
PLEASE NOTE: The 2024 TOS Vice-Chair will assume the position of TOS Co-Chair for the 2026 Ocean Sciences Meeting (OSM) immediately after the 2024 OSM concludes.
To submit your self-nomination, please prepare a short statement indicating your motivation, interest, and relevant experience (2,000 characters maximum) and submit that information along with your CV by using one of the following submission forms: 
Applicants will be notified of decisions in summer 2022. If you have any difficulty accessing the submission form, contact Jenny Ramarui.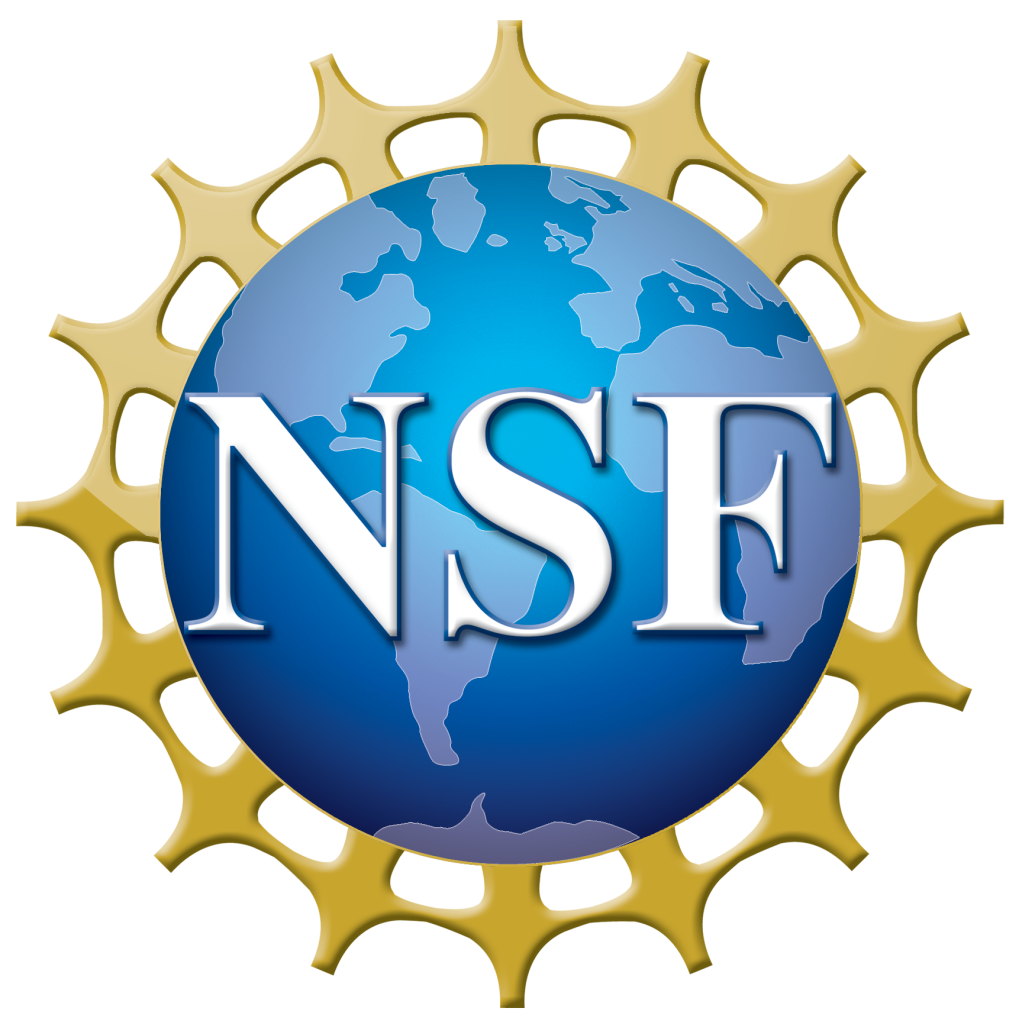 NSF Announces Search for Program Director
The Chemical Oceanography Program (CO) within the Division of Ocean Sciences (OCE) in the Directorate of Geosciences (GEO) announces a nationwide search for a Program Director (Rotator) with experience and expertise in any aspect of chemical oceanography.  Formal consideration of interested applicants will begin April 25, 2022 and will continue until a selection is made.