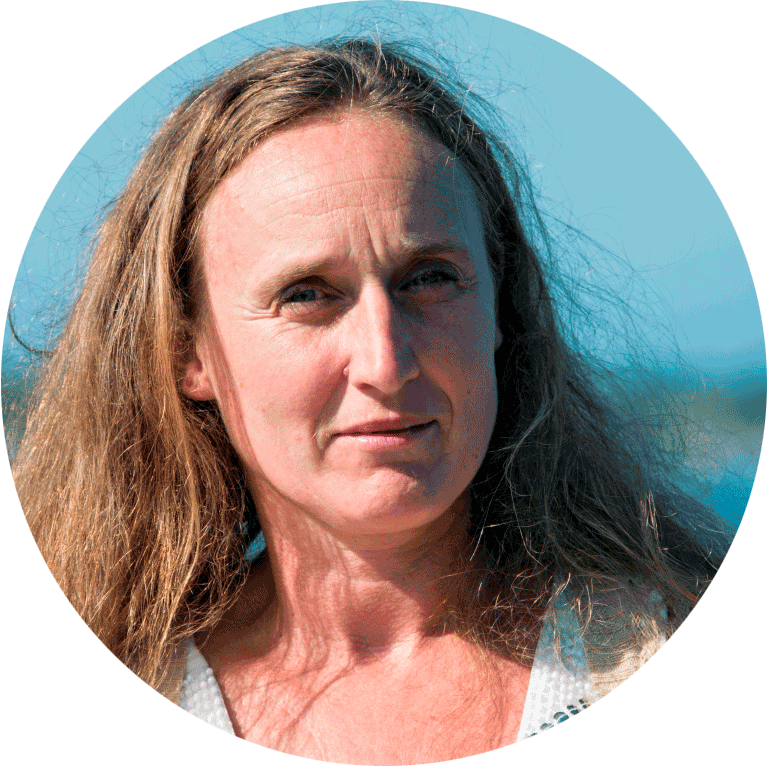 From the President, Andone Lavery
One of the most rewarding aspects of being President of TOS is overseeing the TOS Honors Program and recognizing the accomplishment of our colleagues. In 2019 we underwent an exciting overhaul of our TOS Honors Program, adding a number of awards and medals. We are now accepting nominations by October 31 for Fellows, the Jerlov Award, and the Wallace Broecker, Walter Munk, and Mary Sears medals. I encourage you to take the time to nominate your colleagues for their exceptional achievements and contributions to ocean sciences. The TOS Honors Programs is only as strong as the nominations we receive from YOU. We look forward to honoring all the new recipients at the next Ocean Sciences Meeting in Hawaii in February 2022.

Wednesday, July 21, 2021, 2–3 pm EDT via Zoom
SEDIMENT RESUSPENSION OBSERVATIONS FROM A GLIDER INTEGRATED SEQUOIA SCIENTIFIC LISST PARTICLE ANALYZER
Presented by Travis Miles, Assistant Professor,
Center for Ocean Observing Leadership, Department of Marine and Coastal Sciences, Rutgers University
Join your colleagues for the first event in this webinar series. Learn how oceanographic instrumentation supports advances in research. Each event will feature a science presentation followed by ample time for discussion.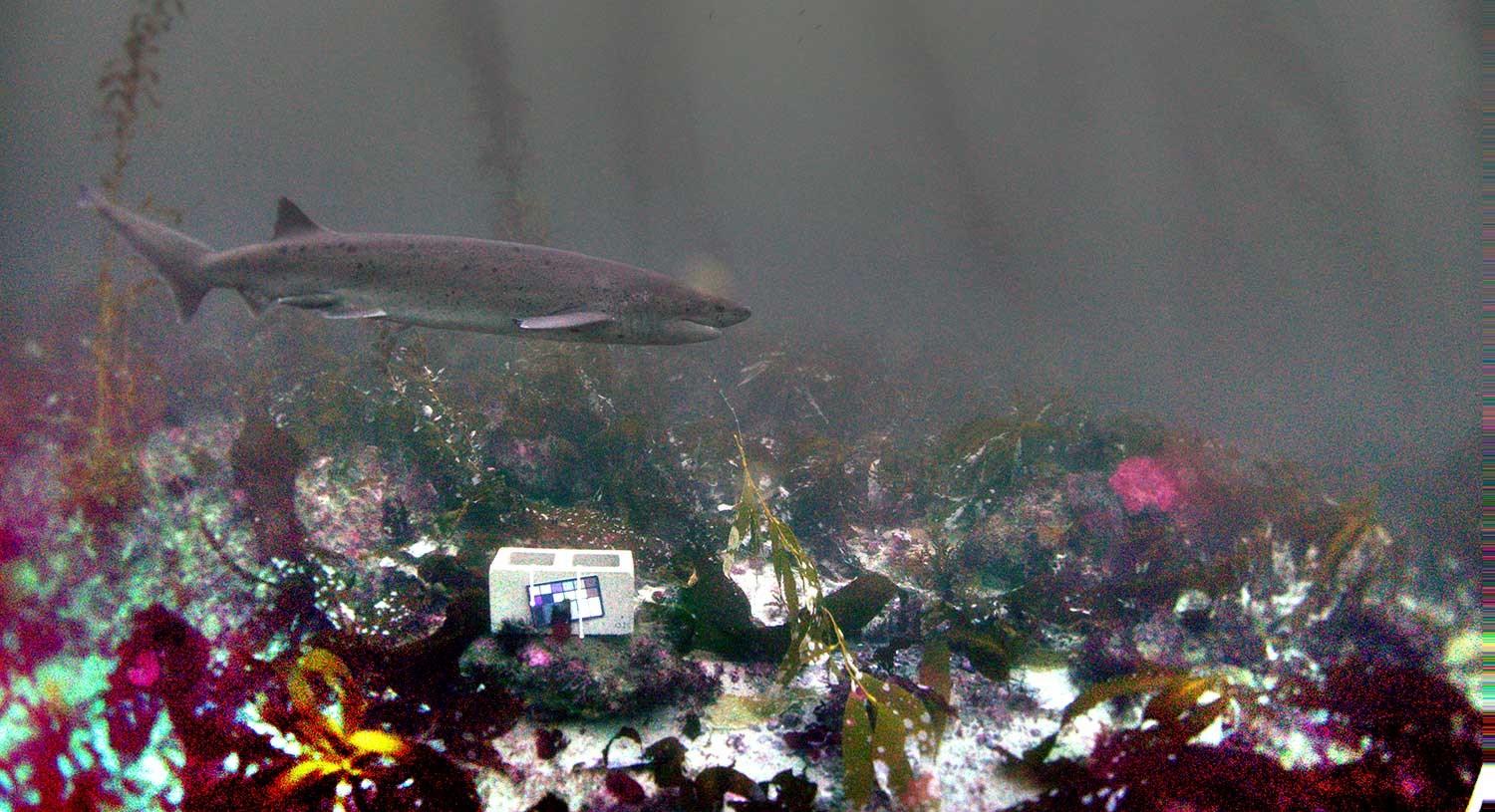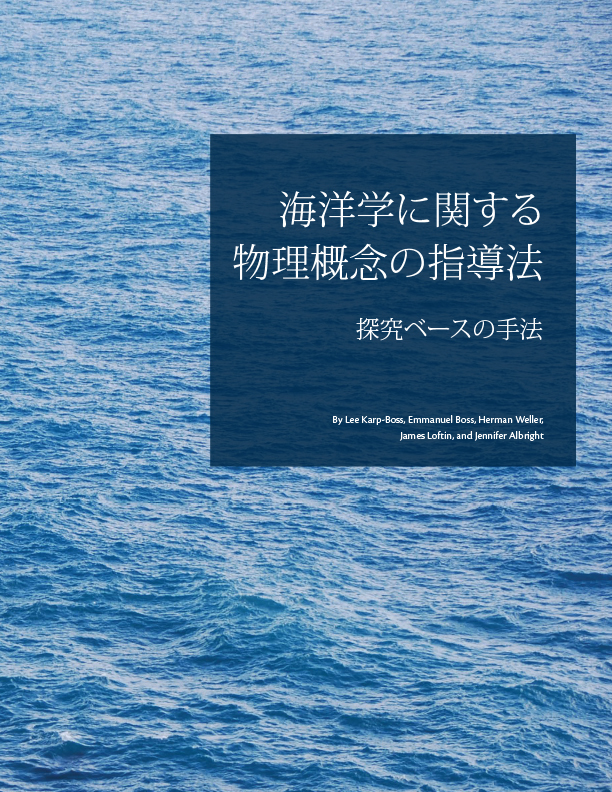 Japanese Translation of "Teaching Physical Concepts in Oceanography" is Now Available
Masahiko Fuji of Hokkaido University generously translated the TOS-published "Teaching Physical Concepts in Oceanography" into Japanese. The Japanese translation is a great addition to the English, Spanish, Catalan, and French versions of this widely used hands-on booklet.
Ocean Optics XXV Planned for October 2022
The Planning Committee is excited to announce that Ocean Optics XXV will take place October 2–7, 2022, at the International Centre for Interdisciplinary Science and Education (ICISE) in Quy Nhon, Binh Dinh, Vietnam. ICISE is designed specifically to host scientific conferences and provides an ideal venue for presentations, training, and opportunities for collaboration that are such an important part of Ocean Optics Conferences. The conference center is located on the coast between the mountains and the sea, with easy access to the mid-size city of Quy Nhon.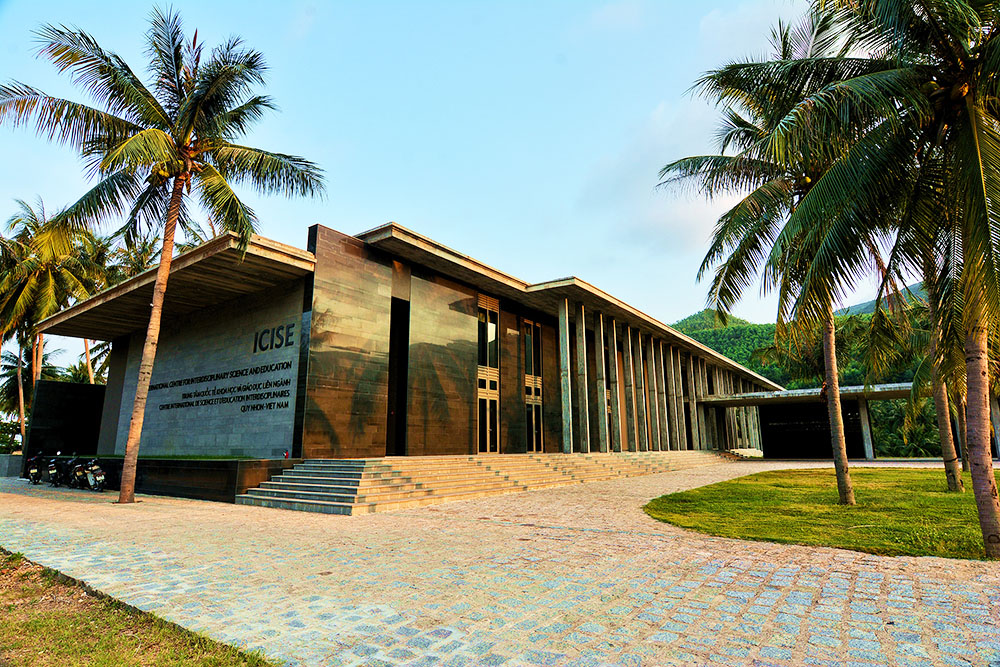 NSF Seeking Applications for Rotator Position in Marine Geology and Geophysics
The Marine Geology and Geophysics Program within the Division of Ocean Sciences (OCE) in the Directorate of Geosciences (GEO) announces a nationwide search for a Program Director (Rotator) with experience and expertise in the general fields of paleoceanography, sedimentary and/or nearshore processes, or marine geochemistry.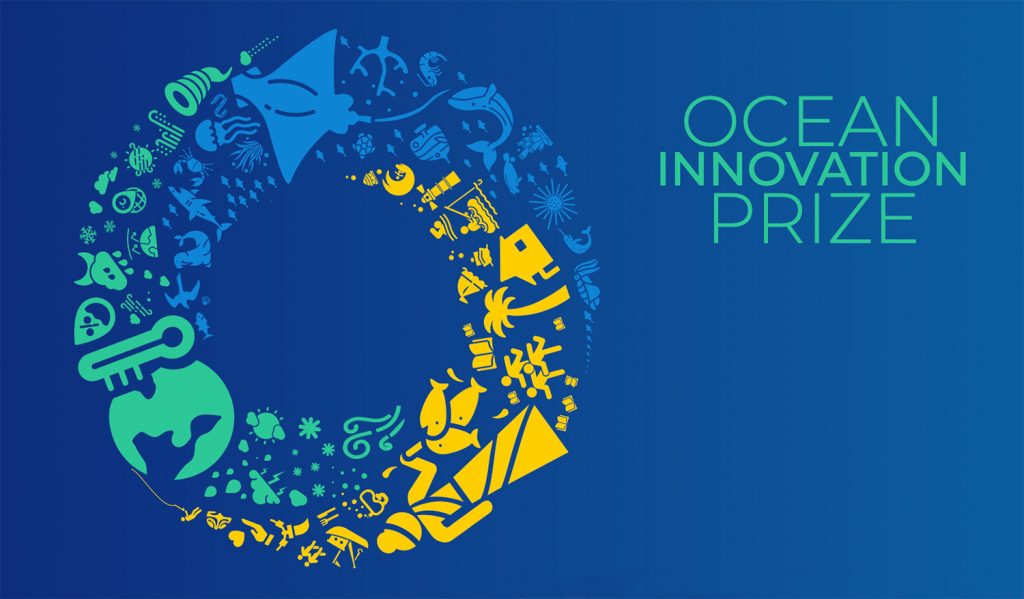 Now Open for Applications: Ocean Innovation Prize
The Blue Climate Initiative (BCI) is welcoming applications from innovators and entrepreneurs for the global US$1 Million Ocean Innovation Prize. The Prize is designed to inspire, fund and support innovations that mitigate climate change through ocean-related strategies. The deadline for applications is September 15, 2021.