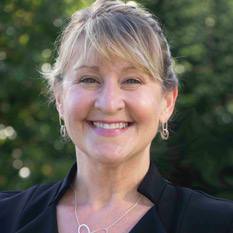 FROM THE TOS PRESIDENT
Deborah Bronk
Hello TOS members!  This month I want to focus on the power of living through challenges.
The pandemic derailed a lot of plans—we all need to see the tremendous value in that experience.
The COVID-19 pandemic was a global shock. Too many people found their world permanently altered with the death of a loved one, or many. I am so sorry for their loss. If you were fortunate, the worst that happened was a delay of plans. Personally, once I felt confident that we could keep everyone safe and the lab open at Bigelow, the pandemic became a gift. Though I love travel, I am a homebody at heart and so the gentle rhythm of wake, hike, cook, work, read, sleep, repeat was a nurturing time I will always value. The shift it created in my perspective has been incredibly helpful to how I approach my work and what I now see as possible.
For others the pandemic experience was very different. The younger you are, the longer the pandemic years may have seemed. Many people feel derailed by those years of isolation, and for some it has been truly devastating. I would love for all of us to see the pandemic for the mind-altering experience that it was. Regardless of how you dealt with it, I believe you are stronger for having gone through it.
A young man I am close to finished college with a BS. With a lot of lab and field experience he was a great candidate for graduate school, something I knew he aspired to. So why wasn't he doing it? During the pandemic he went from taking time off from school to get experience to no longer working in science. He now thinks he has missed his chance because he had been out of school for too long. He's in his mid-20s. With the experience of age, I know this is not true. But that doesn't matter if it is what he thinks. I have met many young people with similar feelings of being left behind.
I believe he is a better graduate school candidate now than before. A successful scientific enterprise is made up of lots of minds that think differently about the world. His generation lived through an amazing period in human history at a time when they were still forming their world view. If we can keep them or bring them back into the research, or policy, or industry, or education fold they will bring a radically different perspective than the generations that came before them.  We need their perspective.
All of this speaks to a larger reality. It is never too late to become a scientist, or whatever you dream to be. The older you are, the more lived experiences you bring to the work you aspire to do. For those who are the gatekeepers of science education and jobs, I encourage you to view gaps in employment, not as a negative or with suspicion, but as potentially valuable learning experiences. We may see a lot more of them in the coming years. Those gaps could be the very reason the person sitting in front of you is valuable to your organization. Those gaps could be the very reason the world needs YOU in the fight to understand and heal this planet. 
I'm here to serve, so please reach out to me at [email protected] if you have any thoughts or ideas you care to share.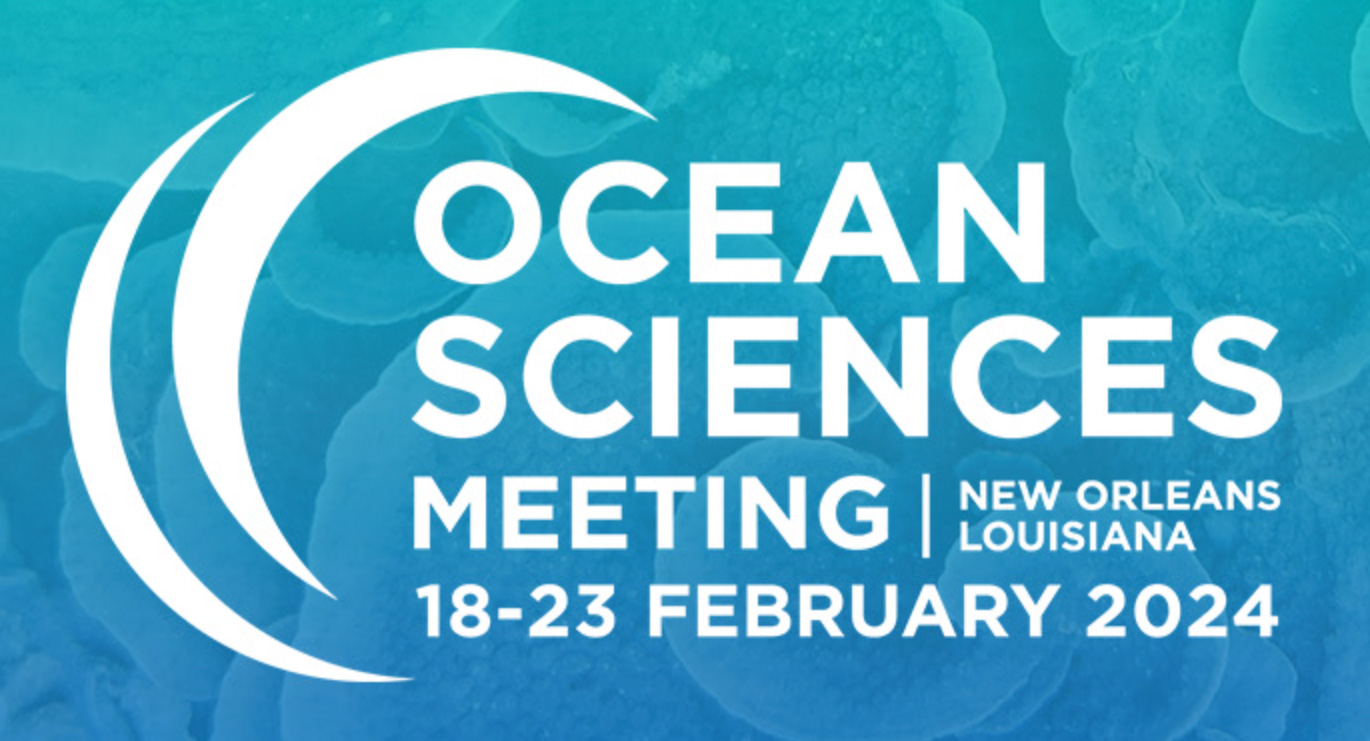 CALL FOR SESSION AND TOWN HALL PROPOSALS
The Ocean Sciences Meeting is the flagship conference for those in the ocean sciences and the larger oceans community. We invite proposals for sessions and town halls that span a broad array of aquatic science topics. We particularly encourage ideas with strong interdisciplinary themes that address new and emerging areas of research. Submission deadline is May 24, 2023.
FROM THE OCEANOGRAPHY ARCHIVES
STUDENT AND EARLY CAREER NEWS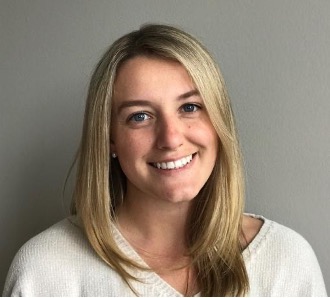 STUDENT HIGHLIGHT
Sierra Hildebrant
I grew up on a small tributary of the Chesapeake Bay where I developed a desire to understand coastal ecosystems. As a young girl, I spent my days exploring the marsh, catching, and collecting periwinkles. For 28 years, I have called the same river home. However, it has changed drastically. The marsh that seemed to span for miles providing adventure and protection has eroded, taking with it the crabs and periwinkles. Rising waters and stronger storms have forced my family to rebuild our home higher and stronger, armoring it with a seawall hoping its "enough." Over the years, I have had opportunities to live, work, and play in other coastal communities that are at the forefront of climate change impacts. I have watched wetlands become inundated, oyster populations plummet after record-setting downpours, and homeowners scramble to protect their waterfront properties. How can we as scientist better prepare our coastal communities and ecosystems for the impacts of climate change? This question led me to pursue my Ph.D. at Old Dominion University under Dr. Taylor Sloey in the fall of 2021 after completing my M.S. at Hampton University under Dr. Deidre Gibson. At ODU, my research focuses on the use of living shorelines as a shoreline stabilization strategy over time and their role in estuarine habitat conservation and restoration. In addition to my research, I am passionate about science communication and science policy. As a 2022 Virginia Sea Grant Graduate Research Fellow, I work with Wetlands Watch, a local nonprofit, to advance practitioner understanding and raise awareness of living shorelines as a shoreline stabilization technique. Upon completing my Ph.D. I plan to gain experience working on issues in coastal management and research. Contact info: [email protected]
DID YOU MISS THESE CAREER PROFILES?