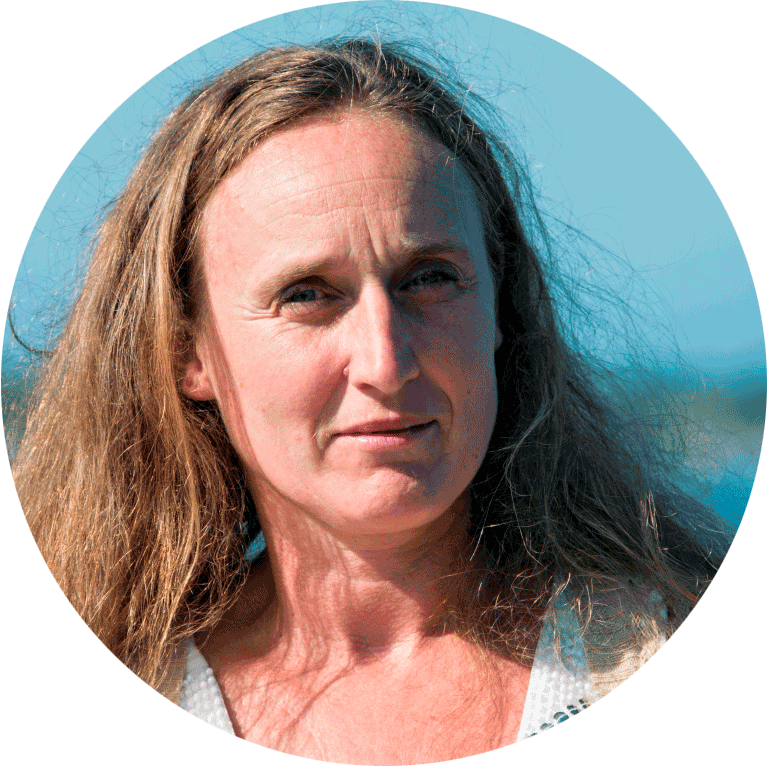 From the President, Andone Lavery
Although convening the 2022 Ocean Sciences Meeting as a virtual event presents some challenges, the adoption of new session formats will provide opportunities for interaction among presenters and participants before, during, and after the event. All oral and poster presentations will be uploaded prior to the start of OSM 2022 and all registrants will be able to view those submissions and plan their itinerary. Live sessions will be scheduled for oral and poster presentations, allowing ample time for discussion. Additionally all presentations will be archived for six months providing opportunities for follow up.
Networking in a virtual environment will be different, but I'm excited about the continuation of several successful mentoring programs from past Ocean Sciences Meetings. Activities geared toward student and early career participants as well as events focused on diversity and inclusion are also planned. After the meeting schedule has been published next month, a web-based guide highlighting these events will be available for easy reference.
Stay tuned over the next three weeks for important information from the conference organizers: registration should open by the middle of the month, abstract submitters will receive their presentation assignments, and the scientific program will be posted on the OSM 2022 website. 
I'm looking forward to a vibrant event with expanded access for our community.
MEMBERSHIP RENEWAL FOR 2022 NOW AVAILABLE
The system is now open for regular, sponsoring, and early career members to renew memberships for 2022. Please note the following:
The "auto-renew" feature enabling members to renew memberships for subsequent years is no longer operational due to software communication issues between the membership system and the secure payment processing system. All members who have received a renewal notice should pay by December 31 to keep their membership active through December 2022.

Student membership renewals are processed manually. All student members who indicated a graduation year of 2021 will be contacted by email to check their status and extend their memberships if needed.
Thank you very much for your support of The Oceanography Society; your membership dues enable TOS to continue to serve our community!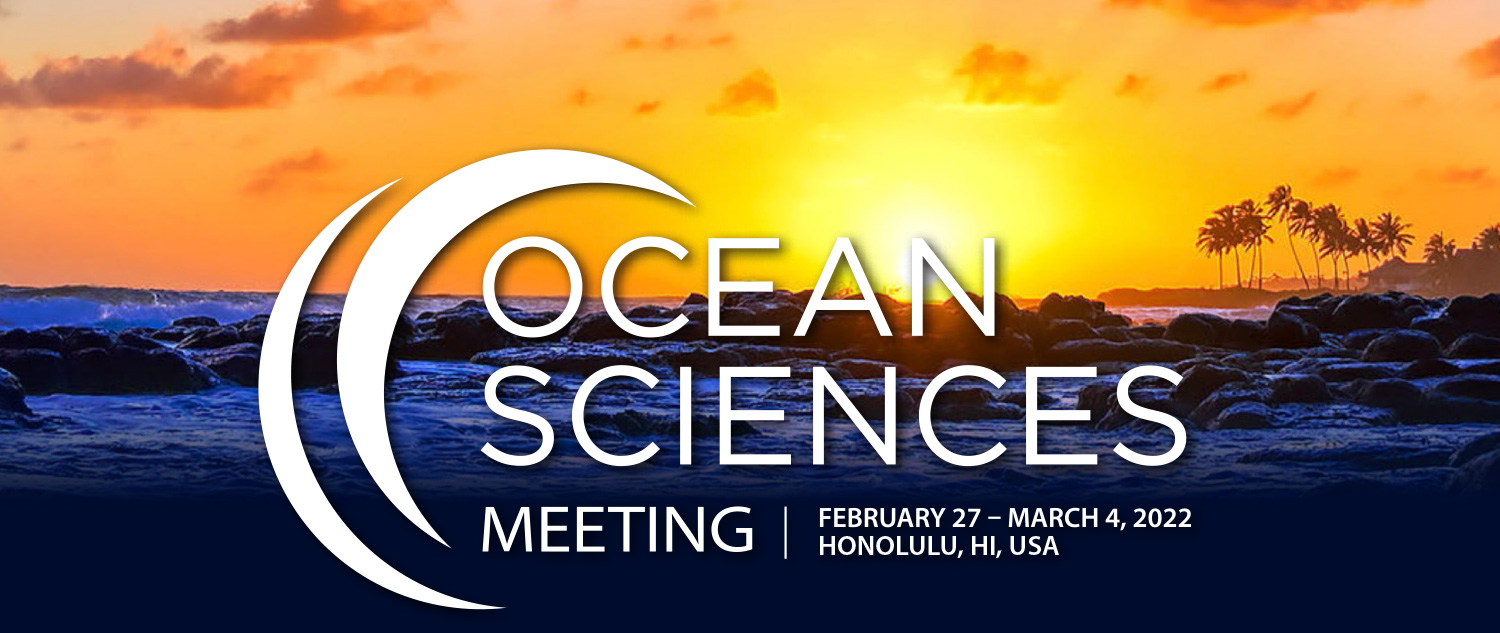 Stay tuned over the next few weeks for email notifications regarding the opening of the registration system, presentation assignments, and the posting of the conference program.
WORKSHOP ON PROMOTING SAFETY IN FIELD SCIENCES NOW AVAILABLE
In March 2021, California State University Desert Studies and the Consortium for Ocean Leadership held the Workshop to Promote Safety in Field Sciences. This workshop focused on addressing the special problems of remote research settings in harassment prevention, target support, and incident response. About 70 participants representing field practitioners from across the natural sciences and social scientists with expertise in the causes and impacts of gender-based harassment attended this three-day virtual meeting. The workshop resulted in 52 recommendations targeted at improving field science culture change, as well as misconduct accountability, policy, and reporting. Diversity, equity, inclusion, and justice (DEIJ) and trainings were additional cross-cutting topics. The recommendations focus on improving experiences for field participants of all backgrounds and identities. They represent a starting point to inspire and guide scientists, ocean platforms, field stations, academic institutions, professional societies, funding agencies, and other actors in field science in improving the science environment in a collaborative, community-based way.
ROTATOR OPPORTUNITY WITH THE NSF BIOLOGICAL OCEANOGRAPHY PROGRAM
The Biological Oceanography Program within the Division of Ocean Sciences (OCE) in the Directorate of Geosciences (GEO), U.S. National Science Foundation, announces a nationwide search for a Program Director (Rotator) with experience and expertise in any area of biological oceanography or marine ecology. The program anticipates fillingmultiple rotator positions over the next year, and we encourage applicants from groups traditionally underrepresented in science.
EARLY CAREER SCIENTIST WORKSHOP OPPORTUNITY
Science of Science Communication
Are you an early career scientist interested in learning more about how to present your work to different audiences? The 2022 NSF-funded (for the fourth year in a row!) Science of Science Communication workshop is for you! This free workshop will help you better hone your verbal and visual presentation skills. Dr. Tullio Rossi, founder of Animate Your Science, will focus on conference poster design and effectiveness. Michelle Smisek is a professional actor and acting coach in South Florida who will introduce basic poster and oral presentation communication skills. The workshop will be held virtually on Wednesday January 26, 2022 from 9 – 5 EST. Please plan on attending the full workshop. Email Hayley Schiebel with any questions.