Awarded for Having Demonstrated Extraordinary Scientific Excellence and Potential to Shape the Future of Oceanography
2021 TOS EARLY CAREER AWARD RECIPIENT:
James Watson
For excellence in the use of diverse disciplines such as mathematics, economics, behavioral science, and oceanography to study coupled human-natural interactions in the ocean
The Oceanography Society (TOS) congratulates Dr. James R. Watson for being selected as a recipient of the Early Career Award from The Oceanography Society. The citation on Dr. Watson's certificate recognizes him for excellence in the use of diverse disciplines such as mathematics, economics, behavioral science, and oceanography to study coupled human-natural interactions in the ocean. 
The Selection Committee noted Dr. Watson's innovative development and application of dynamical systems models and network theory to integrate physical and biological oceanography with human behavioral and economic models to address real-world policies that impact populations large and small. They also note his strong publication record, exceptional advising, mentoring, and contributions to diversity, as well as his leadership in forming a company, The Prediction Lab, which combines the best of public education and private-sector practice to provide actionable science-based information and advice to governments and businesses.
Dr. Watson received his M.Sc. in oceanography in 2004 from National Oceanography Centre, Southampton University, and his Ph.D. in marine science in 2011 from the University of California, Santa Barbara. He currently is an Assistant Professor at the College of Earth, Ocean, and Atmospheric Sciences, Oregon State University.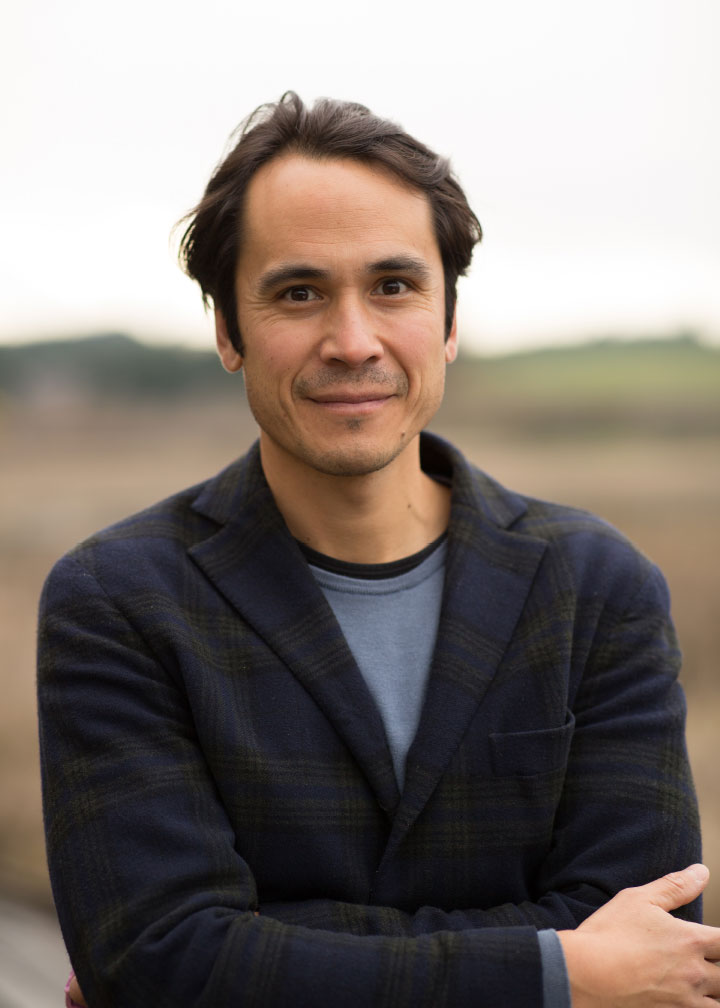 Photo credit: http://www.celebratewell.co/