Recognizing Individuals Who Have Attained Eminence in Oceanography Through Their Outstanding Contributions to the Field of Oceanography or Its Applications During a Substantial Period of Years
2020 TOS FELLOW: Emmanuel Boss
For his contributions ​to and his leadership in ocean optics and its use in mapping biogeochemical processes in the ocean, for his inspirational teaching, and for his unwavering commitment to service ​and mentoring young scientists
The Oceanography Society (TOS) congratulates Dr. Emmanuel Boss for being selected as a Fellow of The Oceanography Society. The citation on Dr. Boss's certificate recognizes him for his contributions ​to and his leadership in ocean optics and its use in mapping biogeochemical processes in the ocean, for his inspirational teaching, and for his unwavering commitment to service ​and mentoring young scientists.
The Selection Committee noted Dr. Boss's strong scientific leadership in method development for studying ocean biogeochemistry and his research of phytoplankton-related ecology. These scientific contributions, along with his strong collaborative spirit, efforts at community building, and legendary teaching and mentoring exemplify the values of TOS Fellow.
Dr. Boss received his MSc in oceanography in 1991 from Hebrew University, Israel, and his Ph.D. in oceanography from the University of Washington in 1997. He currently is a Professor at the School of Marine Science at the University of Maine.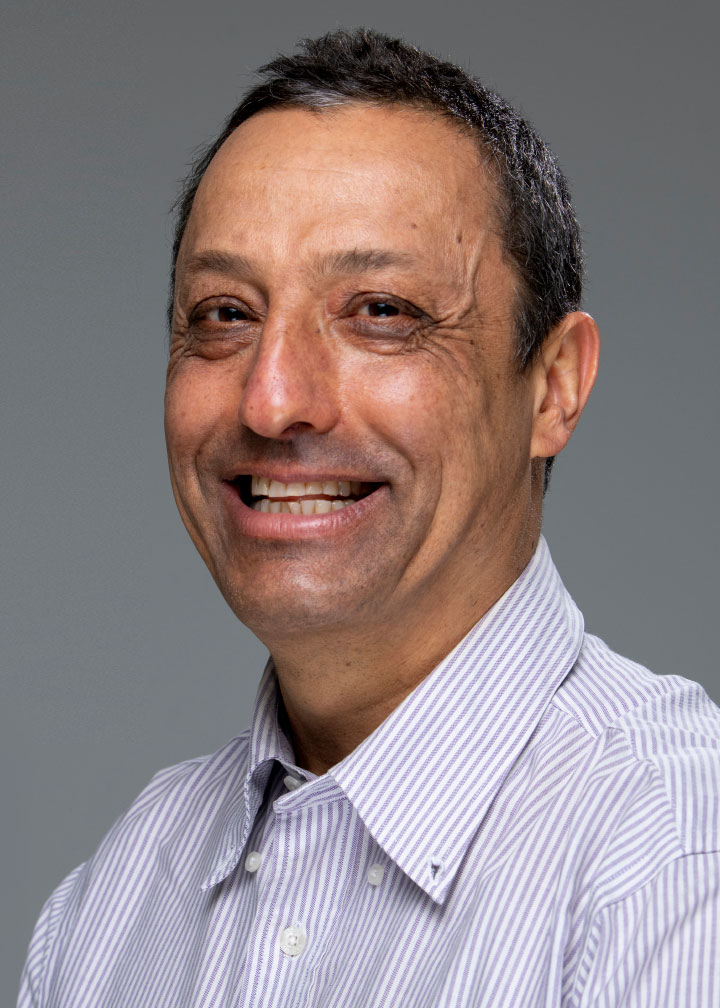 Photo courtesy of the University of Maine