For Excellence and/or Innovation in Mentoring the Next Generation of Ocean Scientists
2021 TOS MENTORING AWARD RECIPIENT:
Claudia Benitez-Nelson
For her tireless and remarkably successful efforts to engage, mentor, and imbue underrepresented students with her passion for science while also making outstanding contributions to research
The Oceanography Society (TOS) congratulates Dr. Claudia Benitez-Nelson for being selected as the inaugural recipient of The Oceanography Society's Mentoring Award. The citation on Dr. Benitez-Nelson's certificate recognizes her for her tireless and remarkably successful efforts to engage, mentor, and imbue underrepresented students with her passion for science while also making outstanding contributions to research.
The Selection Committee noted that her extraordinary mentoring efforts are both deep and broad, spanning undergraduate and graduate education, development of national (US) and international education programs, increasing opportunities for minority participation in science, and exceptional personal advising of a broad array of students.
Dr. Benitez-Nelson received B.S. degrees in physical chemistry and chemical oceanography in 1992 from the University of Washington. In 1999 she earned a Ph.D. in Marine Chemistry and Geochemistry from the Massachusetts Institute of Technology/Woods Hole Oceanographic Institution Joint Program. She is currently an Associate Dean at the University of South Carolina where she handles Courses and Curriculum matters and oversees five departments (Biological Sciences, Mathematics, School of the Earth, Ocean & Environment, Psychology, and Statistics).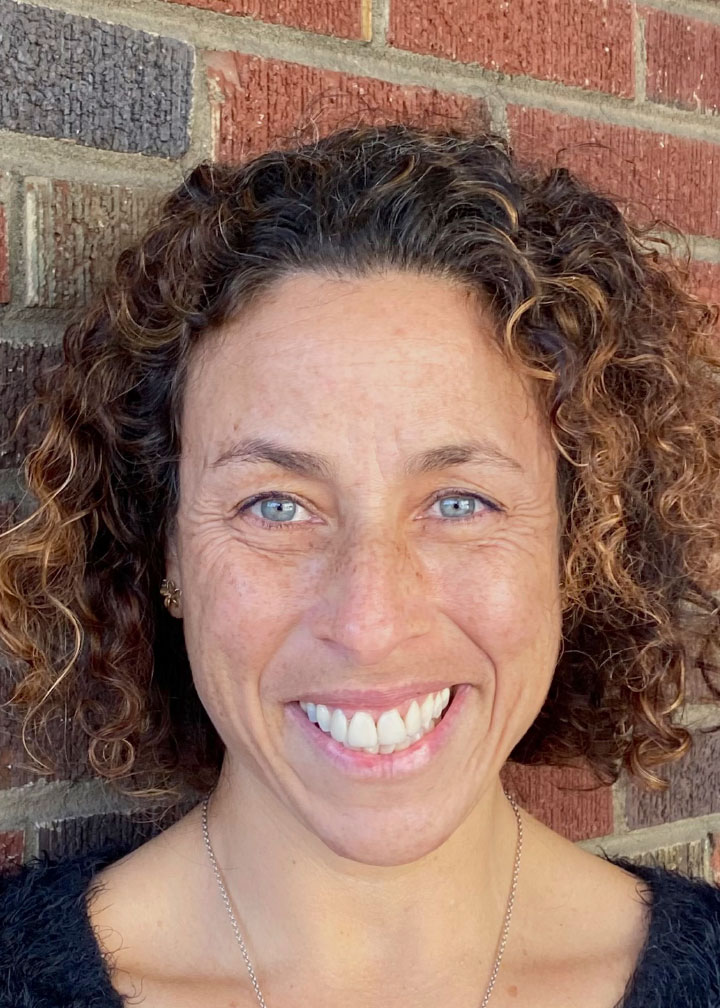 Photo credit:  Julia Benitez-Nelson